TSMC to join White House summit on semiconductors, supply chains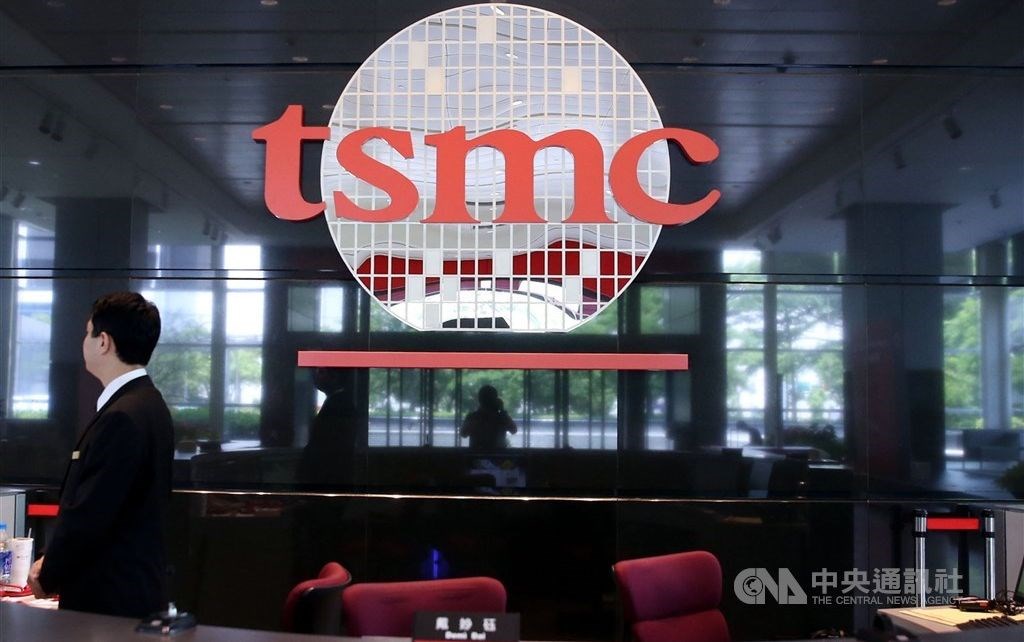 Taipei, April 10 (CNA) Taiwan Semiconductor Manufacturing Co. (TSMC), the world's largest contract chipmaker, will attend a virtual White House summit on Monday to address the ongoing global semiconductor shortage and Washington's plans to strengthen U.S. supply chains.
The Hsinchu-based firm confirmed to CNA on Saturday that it planned to join the meeting, which will be hosted by U.S. National Security Advisor Jake Sullivan, National Economic Council Director Brian Deese and Secretary of Commerce Gina Raimondo, but it declined to say which company executives will attend.
According to a White House statement, participants in the meeting will discuss President Joe Biden's proposed US$2.3 trillion American Jobs Plan, as well as steps to strengthen the resilience of American supply chains for semiconductors and other key areas.
In addition to TSMC, the 19-member invitation list contains representatives from a number of the world's leading chip manufacturers, including Samsung, GlobalFoundries and Intel.
The meeting comes as part of a comprehensive review of U.S. supply chains ordered by Biden in February, and amid an ongoing shortage of computer chips that has hampered the global economic recovery from COVID-19.
In recent weeks, U.S. automakers including General Motors and Ford Motor have announced production cuts and temporary plant closures amid a dearth of automotive chips. Both companies are expected to attend Monday's meeting.
TSMC announced on Friday that it had posted a record NT$362.41 billion (US$12.76 billion) in sales in the first quarter of this year, up 16.7 percent from a year earlier.
On April 15, the company is scheduled to hold an investors conference to detail the results, as well its forecast for the rest of this year and progress on planned new chip plants in Arizona and Japan.