Stricter water rationing to start Thursday in parts of western Taiwan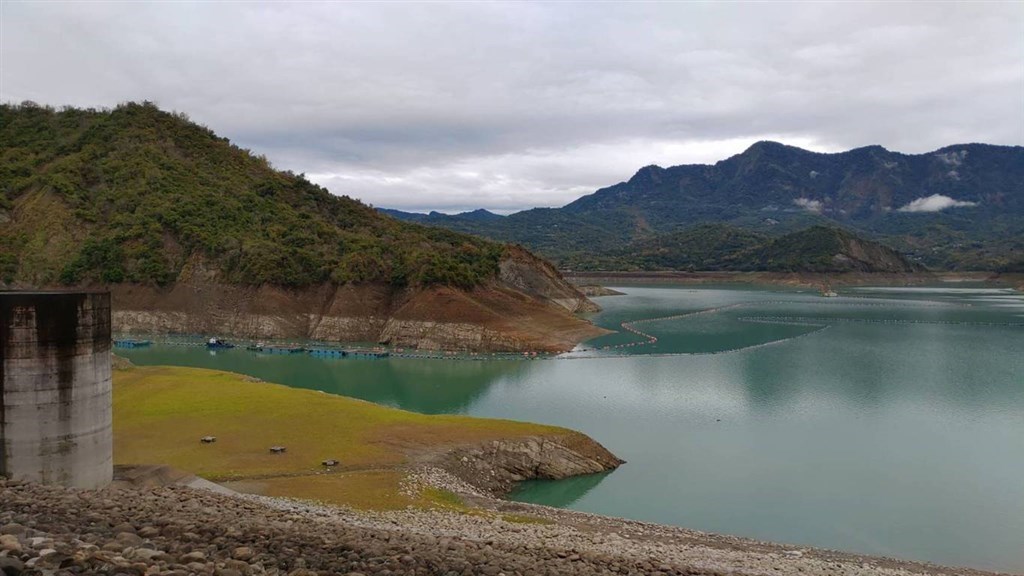 Taipei, Feb. 24 (CNA) Following water shortages in parts of Taiwan, tougher restrictions are set to be introduced in some western areas on Thursday, with industrial water usage in certain areas to be cut by up to 11 percent.
Under the new measures, Tainan and Chiayi County will be placed on an orange alert Thursday, which entails limiting total water use and reducing water supplies, up from a yellow alert, according to the Water Resources Agency (WRA).
Southern parts of Changhua, Yunlin, Nantou counties and Kaohsiung will be placed on a yellow alert the same day, meaning users in those areas will have their water pressure lowered.
Meanwhile, the WRA will require industrial users in Hsinchu, Miaoli and Taichung to reduce water usage by 11 percent and cut industrial water usage by seven percent in Chiayi County and Tainan.
The Ministry of Science and Technology (MOST) will also introduce total quantity control measures in science and industrial parks and target an increase in water recycling and reuse.
Some companies based in science parks are already making preparations for the water control measures.
Taiwan Semiconductor Manufacturing Co Ltd (TSMC), the world's largest contract chipmaker, began ordering small amounts of water by the truckload Tuesday to supply some of its facilities around Taiwan.
There will be no problem with curtailing industrial water consumption by 11 percent in the Hsinchu Science-based Industrial Park to meet MOST's goal of total quantity control, according to Fu Jin-men (傅金門), deputy director of MOST's Hsinchu Science Park Bureau.
However, with some firms having difficulty reducing water usage, they are likely to order water by the truckload to make up for the shortfall, Fu added.
Currently, daily industrial water use in the science park is 140,000-150,000 metric tons with a water recycling rate of about 85 percent.
Meanwhile, the Central Taiwan Science Park Bureau and Southern Taiwan Science Park Bureau said they will also direct firms in the science parks and industrial zones under their jurisdiction to observe the water rationing measure.
Wang Yi-feng (王藝峰), deputy director-general of the Water Resources Agency (WRA), said that water savings can be achieved in industry by recycling wastewater for use in manufacturing and by installing mobile water treatment systems.
The WRA plans to activate six mobile water purification systems in Taoyuan, Hsinchu and Miaoli with the ability to supply 9,000 metric tons daily, Wang added.