TSMC buying trucked-in water in preparation for supply shortages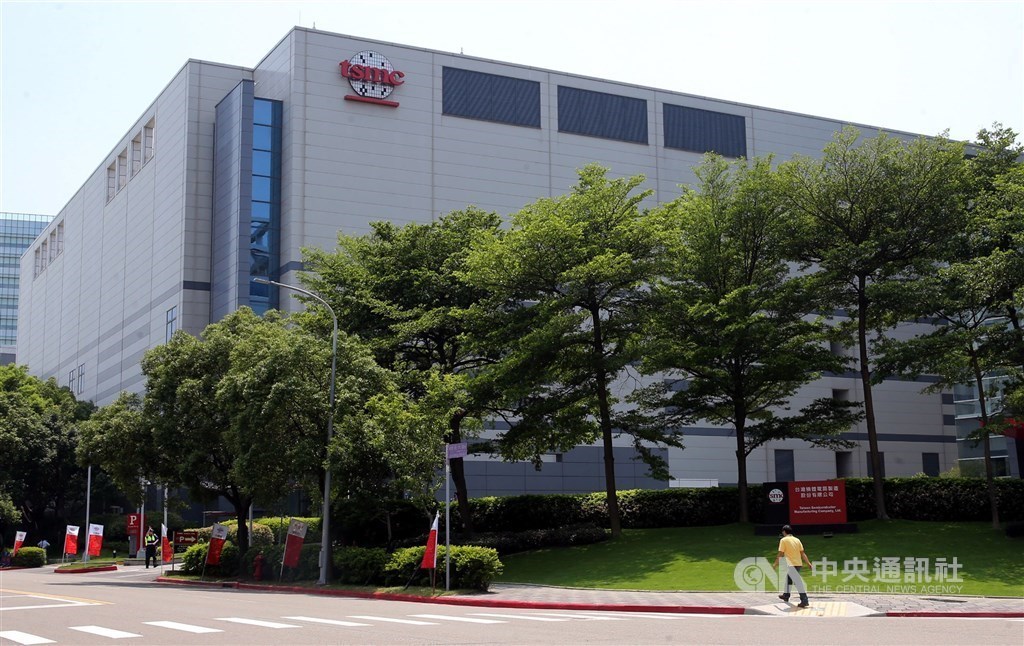 Taipei, Feb. 23 (CNA) Taiwan Semiconductor Manufacturing Co. (TSMC) began buying water by the truckload on Tuesday for some of its foundries in Taiwan, as reservoirs in parts of the country face dwindling water levels following months of scant rainfall.
The world's largest contract chipmaker currently operates several facilities in Taiwan, including in Hsinchu, Tainan and Taichung. The water purchases, according to a TSMC statement, are so that the company can be better prepared in case of a supply shortage.
Although the move will increase costs, purchasing water this way will ensure that production is not disrupted, the company explained.
According to the Ministry of Economic Affairs (MOEA) last week, water shortage alerts in Chiayi and Tainan will be upgraded from yellow to orange starting Thursday.
Based on the Water Resources Agency's (WRA's) four-color water shortage warning system, the lowest level is green, followed by yellow, orange and the most severe, red.
Areas on green alert mean that people should be aware of the possibility of water shortages. Areas on yellow alert have their water pressure reduced, while an orange alert entails a first phase of water rationing that limits total water use as well as reducing water supplies.
A red alert, meanwhile, entails a second phase of water rationing, during which water supplies will only be available to certain areas at certain times.
Also on Tuesday, Tainan Mayor Huang Wei-che (黃偉哲) asked local residents to make preparations to save water, as the city will begin to face more water restrictions from Thursday.
To date, water levels in several of Taiwan's central and southern reservoirs, including the Zengwen Reservoir, all currently stand at below 20 percent, according to WRA statistics.