TSMC to increase capacity for manufacture of automotive chips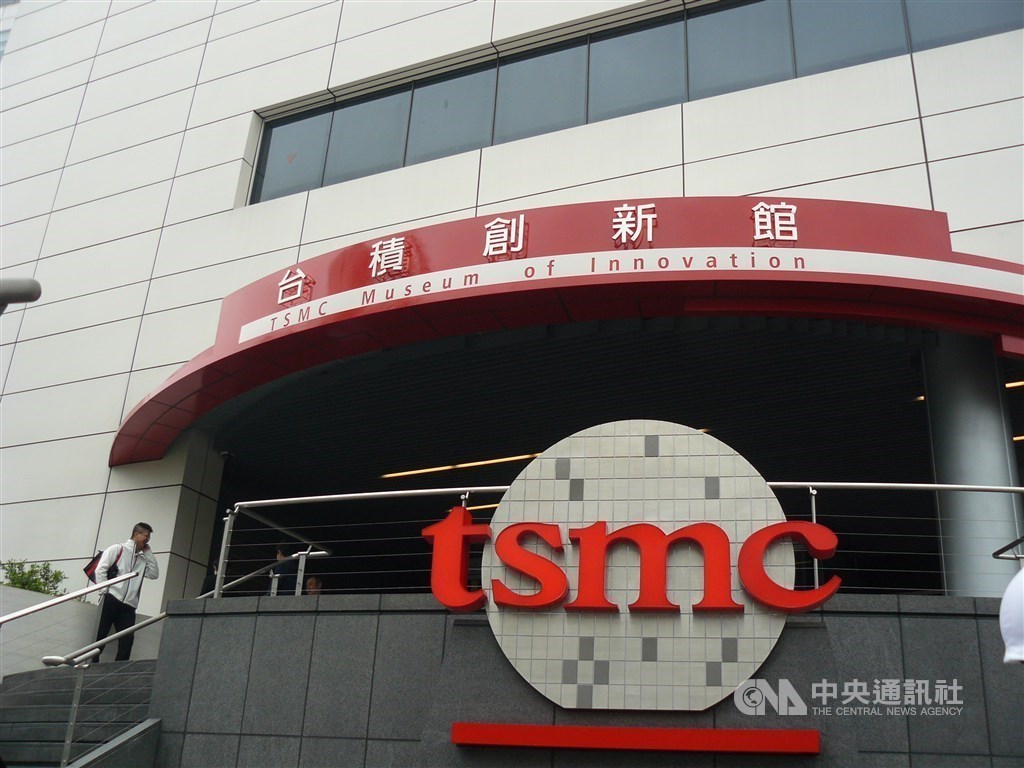 Taipei, Jan. 28 (CNA) Contract chipmaker Taiwan Semiconductor Manufacturing Co. (TSMC) said Thursday that it will expand its manufacturing capacity for automotive chips, amid a supply shortage that has snarled global automotive production.
TSMC, the world's largest contract chipmaker, issued the statement days after German Economics Minister Peter Altmaier asked Taiwan's government for help, following a suspension of automakers' assembly lines in Germany, Japan and the United States due to chip shortages.
On Wednesday, Minister of Economic Affairs Wang Mei-hua (王美花) said four of Taiwan's largest chipmakers had agreed to try to ease the shortage, which has affected automakers such as Volkswagen, Ford, Nissan and Honda.
In its statement Thursday, TSMC said it will give priority to alleviating the chip supply shortage in the global automotive industry, even though the supply chain is "long and complex."
The company said it has been in contact with its clients regarding their needs and is working to reorganize its production capacity accordingly.
In an interview Thursday, Wang said the appeal by global automakers to Taiwan's semiconductor industry to help alleviate the supply shortage was an indicator of Taiwan's key role in the world economy.
Wang also said she had made a request to Thomas Prinz, director of the German Institute in Taipei, for Germany to help Taiwan secure a supply of COVID-19 vaccines.
According to Lu Chih-yuan (盧志遠), president of memory chipmaker Macronix International, the global auto chip shortage resulted mainly from a cancellation of orders in early 2020 by many automakers, who had anticipated poor sales amid the COVID-19 pandemic.
Chipmakers later reassigned capacity to meet increased orders from laptop computer and router manufacturers, Lu said, adding that automakers are now in a "difficult" situation as they seek to "jump back in line."
He said the problem of the auto chip shortage is unlikely to be resolved quickly, due to delays in the delivery of manufacturing equipment and other factors.
At this point, it would take 1.5 to 2 years to set up a new factory, while the industry is also facing a shortage of raw materials, Lu said.