Business confidence hits record high among U.S. companies in Taiwan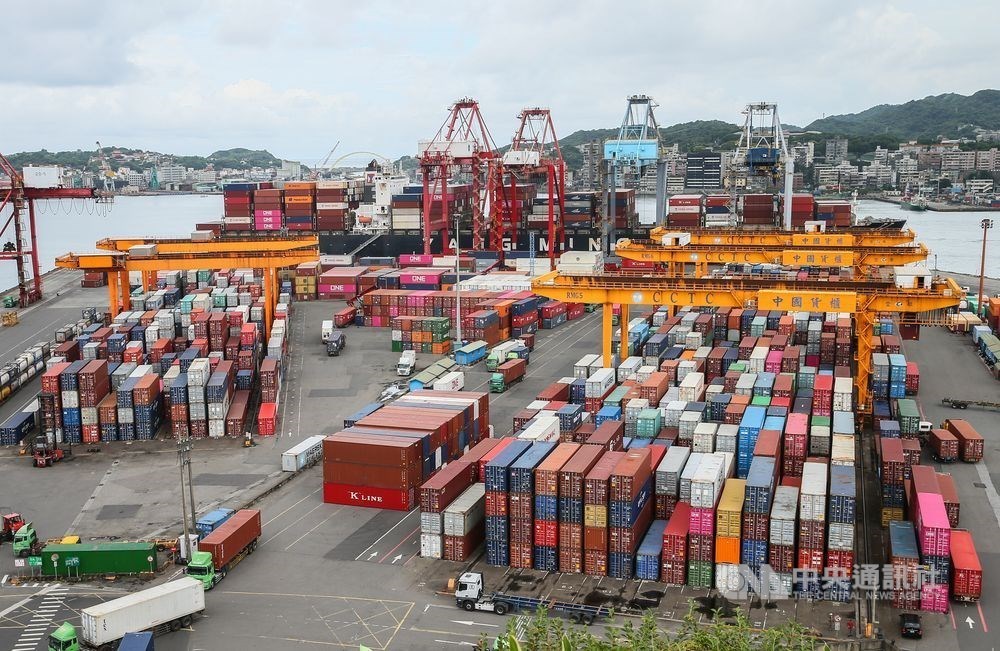 Taipei, Jan. 21 (CNA) Confidence levels on the business climate for the year ahead has reached a record high among U.S. companies in Taiwan, despite severe challenges faced by markets around the world due to the COVID-19 pandemic.
In its 2021 Business Climate Survey (BCS), the American Chamber of Commerce (AmCham) in Taiwan found that 85.7 percent of the respondents expressed confidence in Taiwan's economic outlook over the next 12 months.
The poll, released on Thursday, was conducted between Nov. 12 and Dec. 31, 2020. Nearly half of the 409 eligible respondents among the voting representatives of AmCham's member companies took part in the survey.
The figure was the highest since the chamber added the question to its survey four years ago. The previous high was 59.9 percent in the 2020 survey, according to AmCham.
"Taiwan's ability to contain the spread of COVID-19 in 2020 will benefit firms' abilities to boost sales," one respondent was quoted as saying in the survey.
"As vaccines enable economies in other countries to rebound in 2021, the domestic economy will be fueled by a surge in global demand for Taiwanese products," said another respondent.
More than 78 percent of the respondents expressed confidence about Taiwan's economic prospects over the next three years, and 40.33 percent said that they plan to increase employment at their Taiwan facilities this year, the survey showed.
On U.S.-Taiwan economic relations, 65 percent of the respondents said they regard a U.S.-Taiwan bilateral trade agreement as important for their businesses and 53 percent said the same for a double taxation agreement.
Regarding the U.S.-China trade dispute, five out of 10 member companies saw it as having had an overall positive impact on Taiwan and nearly four in 10 said their supply chains had been affected.
A little over 12 percent said their companies redirected their businesses from China to Taiwan since the start of the U.S.-China trade dispute, 56.83 percent said otherwise and 28.42 percent said the question was not applicable to them, according to the survey.
The survey also found that the top five priorities for the administration of President Tsai Ing-wen (蔡英文) should be COVID-19 control, a bilateral trade agreement with the U.S., cross-Taiwan Strait relations, energy supplies and talent development and retention.