Machine tool industry forecast to rebound in Q2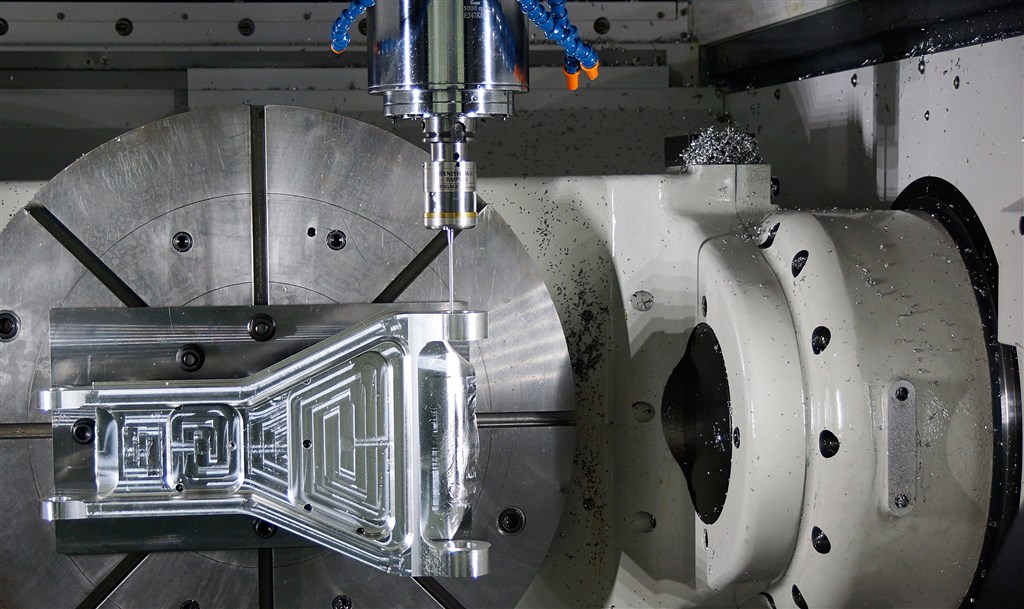 Taipei, Jan. 12 (CNA) The local machine tool industry is forecast to stage a rebound in the second quarter of this year after weakness in 2020, when the COVID-19 pandemic caused global demand to plunge, the Taiwan Machine Tool & Accessory Builders' Association (TMBA) said Tuesday.
Citing a survey of its members, the TMBA said momentum will continue into the third quarter, forecasting that the production value for the whole of 2021 will increase by 15-20 percent year-on-year.
In 2020, Taiwan's machine tool exports plunged 29.7 percent from a year earlier to NT$2.154 billion (US$75.58 billion) after outbound sales for December fell 18.2 percent from a year earlier to NT$206 million, according to data compiled by the association. The December exports, however, rose 9.3 percent from a month earlier.
The 2020 slowdown came after the pandemic prompted many countries to implement lockdowns, which led to a shrinkage in global demand for machine tools, the TMBA said.
It said the lockdowns also prevented business transactions, impacting a supply in machine tool components and eventually hampering production of the local machine tool industry.
China was the largest buyer of Taiwanese machine tools in 2020, accounting for 35.1 percent of the total exports, ahead of the United States (12.7 percent) and Turkey (7.7 percent), the TMBA data showed.
The TMBA said the "China Standard 2035" initiatives, which aim to set the global standards for the next-generation of technologies over the next 15 years, are expected to boost the country's demand for machine tools by 20-25 percent this year.
In terms of the U.S., the TMBA said, the new administration of President-elect Joe Biden is expected to launch stimulus measures to fend off the economic impact of COVID-19, a move that is likely to boost spending in machine tool purchases by 15-20 percent.
The TMBA said the European Union market is expected to see demand for machine tools increasing by 10-15 percent as the EU is pushing for large investment projects such as a rail transportation upgrade and a prevalence of electric cars.
Hsu Wen-hsien (許文憲), head of the TMBA, said the recovery of the machine tool industry for 2021 will start with component makers and later spread to the overall industry.
While he said he was cautiously optimistic about the 2021 business outlook, Hsu said that geopolitical uncertainty and an escalation of COVID-19 are expected to affect a recovery of the world's economy.