GlobalWafers in advanced talks to acquire German company Siltronic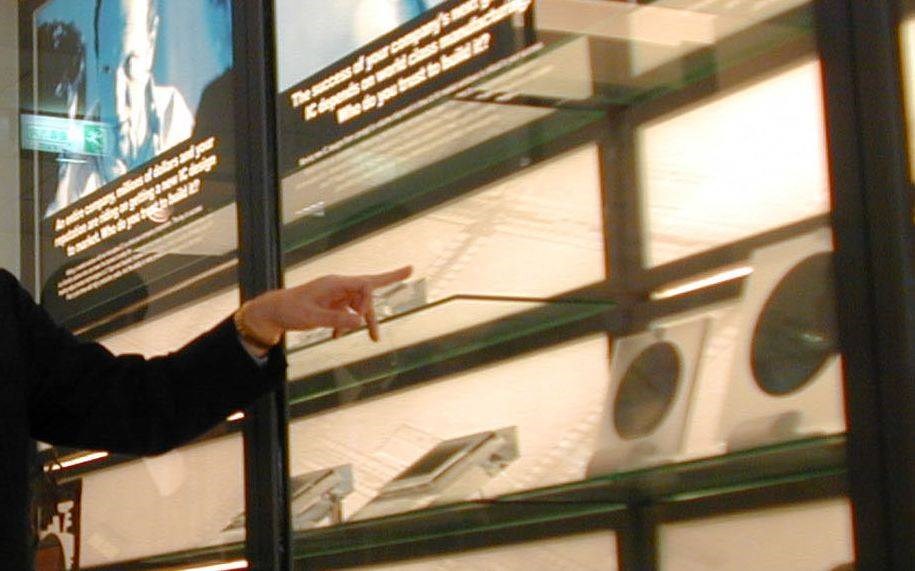 Taipei, Nov. 30 (CNA) Taiwan-based GlobalWafers Co., the third largest silicon wafer supplier in the world, confirmed Monday that it is close to an agreement to acquire a German competitor Siltronic AG for 3.75 billion euros (US$4.49 billion).
In a statement, GlobalWafers said it is in the advanced discussions on a business combination agreement (BCA), under which it will offer of 125 euros per share for Siltronic, the world's fourth largest silicon wafer supplier.
That offer will be a premium of about 48 percent over Siltronic's weighted average price in the past 90 trading sessions on the Xetra, a trading venue operated by the Deutsche Börse Group, the Taiwanese company said.
After the acquisition, GlobalWafers' global market share is expected to increase from 18 percent to 25 percent, cementing its position as the third largest sicilon wafer maker behind Shin-Etsu Chemical Co. and Sumco Corp. of Japan, which hold a 31 percent and 28 percent market share, respectively, according to the statement.
The acquisition price was decided after months of negotiations with Siltronic, and the BCA is expected to be signed in the second week of December, pending approval of the boards of the two companies, GlobalWafers said.
"A combination of GlobalWafers and Siltronic would create a leading player in the industry with a comprehensive product portfolio that can offer technologically sophisticated products to all semiconductor customers globally and bring together two companies with complementary skills, which will enable the combined business to invest more in capacity expansion," the Taiwanese firm said in the statement.
Meanwhile, Siltronic's executive board has proposed a dividend of about 2 euros to its shareholders for the fiscal year 2020, which it is planning to pay before the acquisition deal is signed, according to GlobalWafers.