E. Sun Bank handed record fine for financial advisor's theft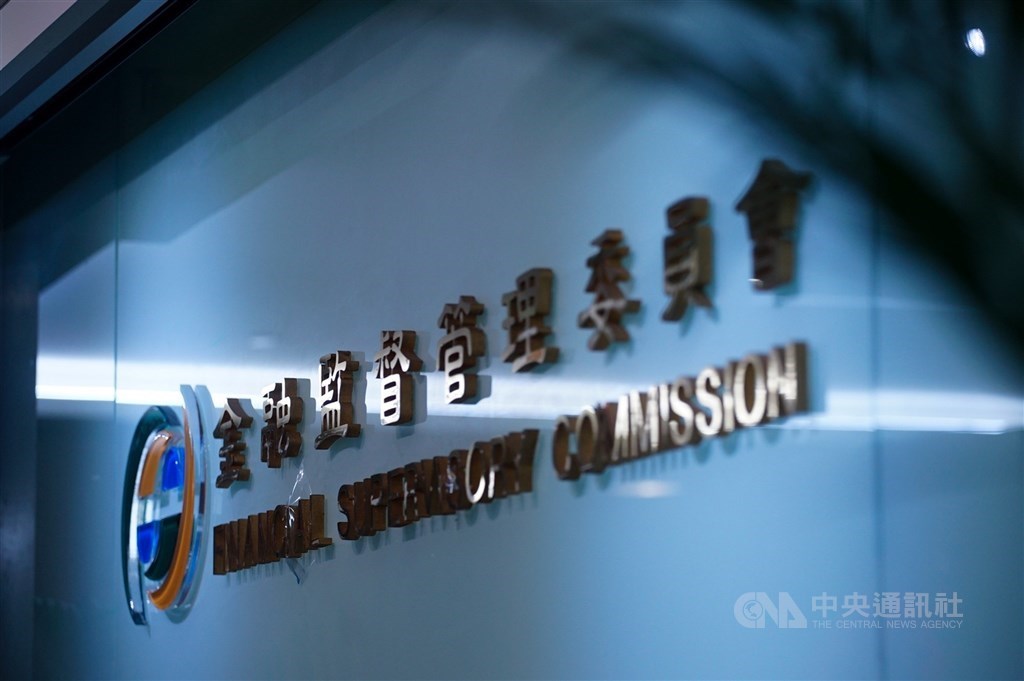 Taipei, Nov. 24 (CNA) Taiwan's Financial Supervisory Commission (FSC) on Tuesday fined E. Sun Commercial Bank a record NT$20 million (US$701,386) after one of its financial advisors was found to have stolen some NT$140 million from clients' accounts.
The bank, which was fined NT$12 million in February for a similar incident, made news in July after revelations that it reported a former employee at one of its Kaohsiung branches for apparently embezzling large sums of money from his wealthy financial management clients.
At a press conference on Tuesday, FSC Chairman Huang Tian-mu (黃天牧) announced that after a four-month investigation, the commission found that the employee, whose name was not divulged, had stolen over NT$140 million from 41 wealth management accounts over a period of seven years.
In addition to imposing a fine of NT$20 million for lapses in the bank's internal control system, Huang said, the FSC suspended the bank's heads of wealth management and personal finance for a period of three months.
To prevent any recurrence of such incidents, Huang said, the commission is considering a number of reforms, such as increasing penalties, requiring banks to allocate additional capital against operational risks, and mandating independent audits of banks' internal controls.
In broader terms, he emphasized the importance of maintaining integrity in the financial sector, saying that banks require not only an FSC license to operate, but also a "certificate of trust" from the public.
The bank for its part said in a statement late Tuesday that it had taken responsibility for the incident and had implemented reforms to prevent such acts from occurring in the future.