Taiwan's Eslite bookstore chain to open first Malaysian outlet in 2022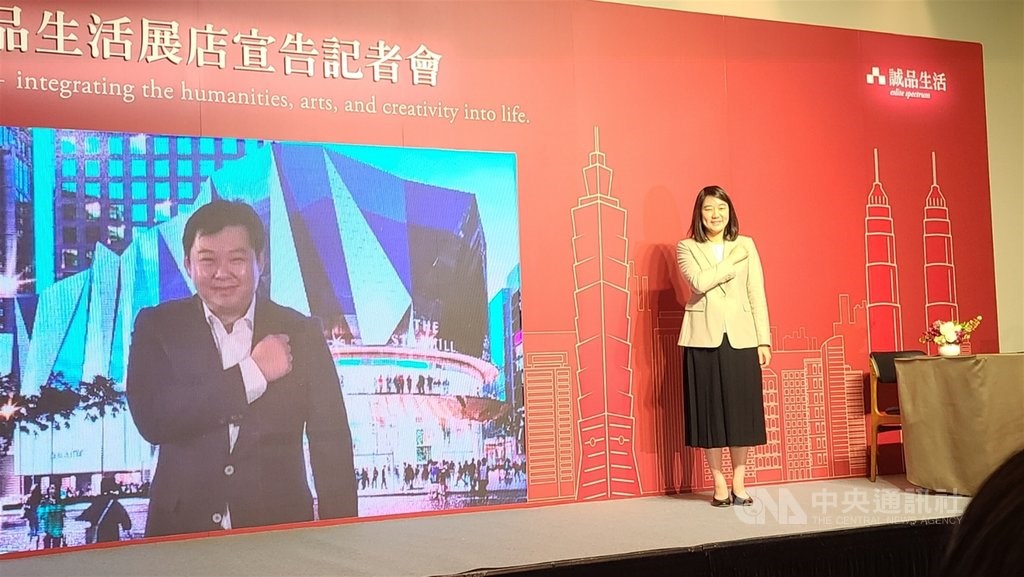 Taipei, Nov. 17 (CNA) Taiwanese bookstore chain Eslite said Tuesday that it will open its first outlet in Southeast Asia in 2022, in Malaysia.
The new store, with a floor space of 6,612 square meters, will be set up in The Starhill shopping mall in Kuala Lumpur, as part of Eslite's plan to penetrate the Southeast Asian market and also help boost cultural tourism in Malaysia when the COVID-19 pandemic ends, Eslite Chairwoman Mercy Wu (吳旻潔) said at a virtual press conference.
The idea of opening an Eslite outlet in Malaysia was developed after carrying out public opinion polls in that country and holding several meetings with executives of YTL Corp. Bhd., a Malaysian infrastructure conglomerate that owns The Starhill, Wu said.
Joseph Yeoh (楊恭賢), vice president of YTL Hotels & Properties and YTL Land & Development, visited Taiwan in August 2019, while Eslite representatives went to Malaysia in November last year for meetings, Wu said.
With the challenges brought by the COVID-19 pandemic, Wu said, she thought the Kuala Lumpur project would have to be postponed, but Yeoh persevered on the deal, and his company offered preferential rental rates.
Also speaking at the virtual press conference, Yeoh said the pandemic has indeed had an economic impact on Malaysia, but he believed physical stores would remain relevant. It is extremely important to do the right thing at the right time, he said.
Eslite's decision to enter the Southeast Asian market followed its opening in September 2019 of its first outlet in Japan, through cooperation with the Japanese Mitsui Group.
The store in Nihonbashi, Tokyo is Eslite's first venture outside the Chinese-speaking world.