MSCI cuts Taiwan's weighting in 3 indexes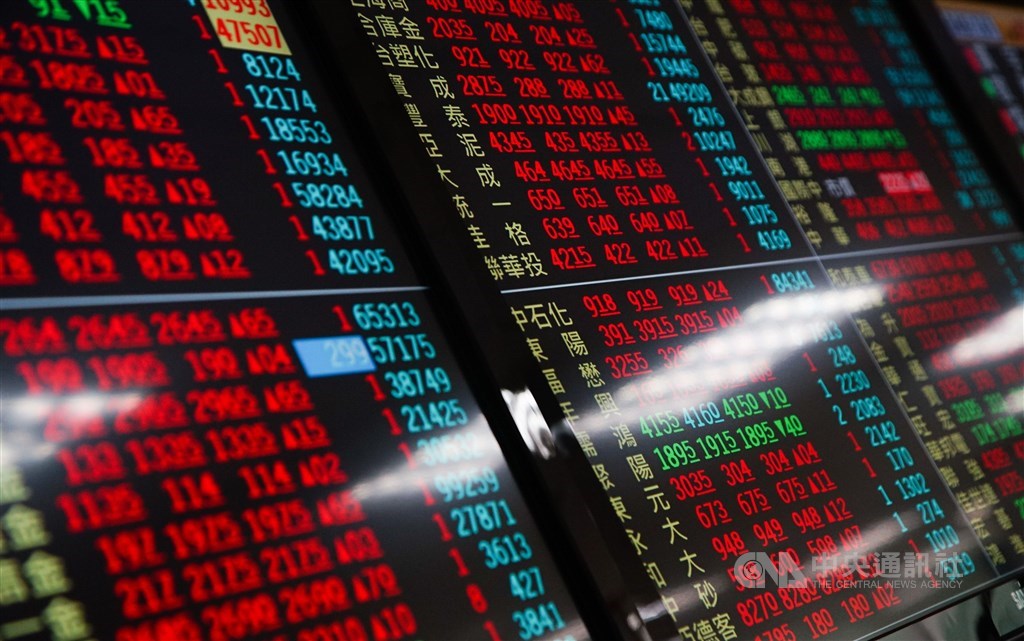 Taipei, Nov. 11 (CNA) MSCI Inc., a global index provider, has decided to lower Taiwan's weighting in three of its major indexes after a semi-annual index review in November.
In a statement released on its website overnight, MSCI said it has cut Taiwan's weighting in the MSCI Emerging Markets Index, which is closely watched by foreign institutional investors, from 12.8 percent to 12.47 percent, the seventh consecutive downgrade.
MSCI announces index adjustments in quarterly reviews in February and August, and through semi-annual reviews in May and November.
According to MSCI, Taiwan suffered the steepest cut of 0.33 percentage points on the MSCI Emerging Markets Index after the latest review, while India enjoyed the largest upgrade of 0.81 percentage points.
Meanwhile, the index provider has downgraded Taiwan's weighting on the MSCI All-Country Asia ex-Japan Index by 0.27 percentage points to 13.95 percent, and also cut the country's weighting on the MSCI All-Country World Index from 1.62 percent to 1.61 percent.
Earlier in the day, MSCI announced it has added drug developer Oneness Biotech Co. and printed circuit board maker Unimicron Technology Corp. to the MSCI Global Standard Indexes with analysts saying the inclusion reflects the two stocks' gains in recent months.
MSCI has removed textile maker Formosa Taffeta Corp. and EVA Airways Corp. from the MSCI Global Standard Indexes, but will add them to the MSCI Global Small Cap Indexes.
MSCI has included 23 Taiwanese stocks on the MSCI Global Small Cap Indexes with five from the biotech or healthcare industries amid COVID-19 concerns.
After the latest index review, the number of stocks on the MSCI Taiwan Index remains unchanged at 87.
Of those, Unimicron saw the largest increase in its weighting of 0.42 percentage points, while contract chipmaker Taiwan Semiconductor Manufacturing Co. had the steepest cut of 0.23 percentage points.
Despite Taiwan's reduced weighting in the three MSCI indexes, analysts said the impact should be limited as local economic fundamentals remain sound, following the country's performance in combating COVID-19.
Moreover, as major central banks around the world pump funds into the market to offset the economic damage caused by the virus, emerging markets such as Taiwan are expected to continue to benefit from high liquidity.