EVA Air partially resumes passenger flights to Bangkok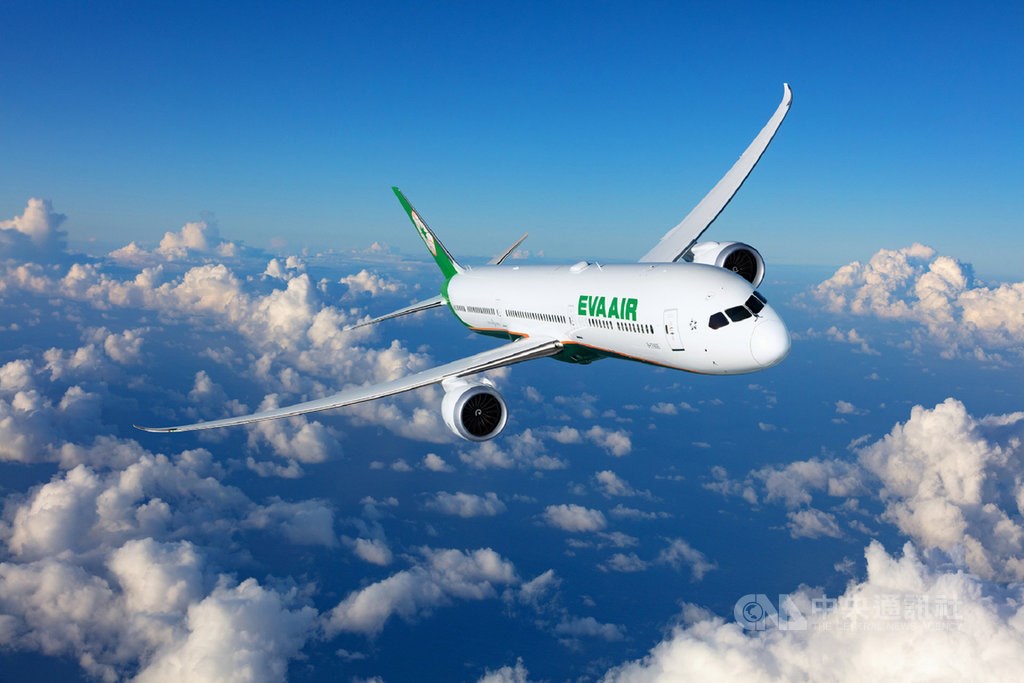 Taipei, Oct. 25 (CNA) EVA Airways (EVA Air) partially resumed passenger flights to Bangkok, Thailand on Sunday, with China Airlines (CAL) planning to do the same in November as the country begins to lift its travel restrictions.
EVA Air and CAL, Taiwan's two largest carriers, have continued to operate flights between Taoyuan International Airport and Suvarnabhumi Airport in Bangkok during the COVID-19 pandemic, although they have not been entirely passenger flights.
As the Thai government has banned the entry of international tourists since April, flights from Taipei to Bangkok operated by the two carriers have only contained cargo, while passengers in Bangkok can board returning flights to Taipei.
Now that Thailand has begun to ease its travel restrictions, EVA Air plans to resume two round-trip flights per week between Taipei and Bangkok starting Sunday, while CAL plans to operate eight such flights in November and nine such flights in December, the two airlines said Saturday.
The airlines have not set a fixed schedule for the flights as the time and dates will be adjusted depending on the situation of the COVID-19 pandemic, they said.
Thailand currently allows entry to only its citizens and residents, though a measure rolled out in early October allows foreign nationals from countries deemed as low risk for COVID-19 to apply to travel to Thailand under a "Special Tourist Visa."