Number of furloughed workers up to nearly 18,000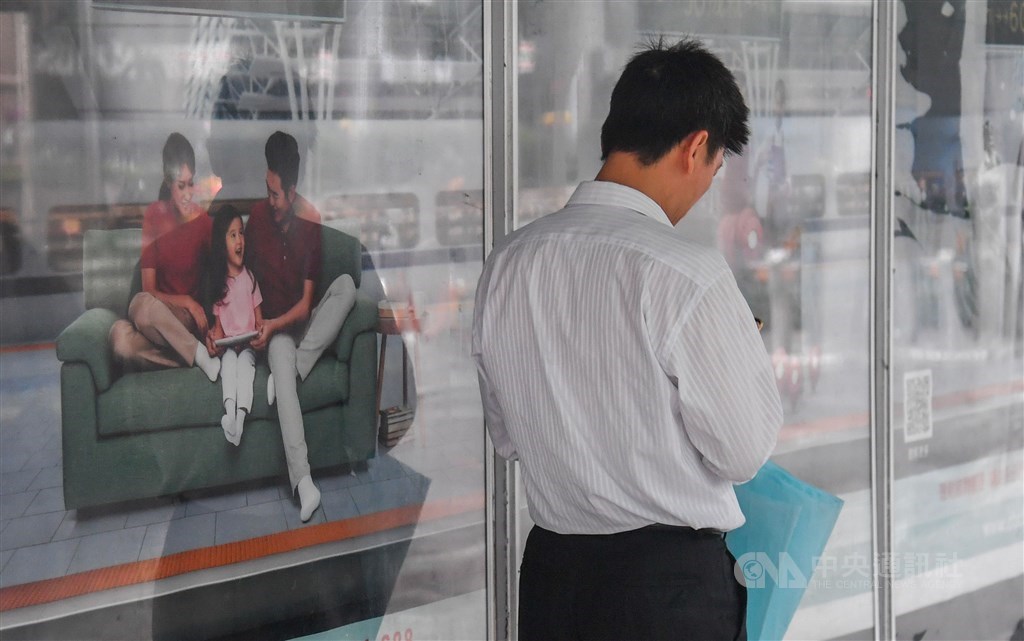 Taipei, Oct. 5 (CNA) The number of furloughed workers in Taiwan increased to nearly 18,000 in the last seven days of September as the economic impact of COVID-19-related border restrictions remained, but a long-term downward trend has continued in the number of furloughed workers, the Ministry of Labor (MOL) said Monday.
In the week from Sept. 24-30, the number of workers who had reached an agreement with their employers to be placed on unpaid leave programs totaled 17,981, up 972 from 17,009 recorded a week ago, according to data compiled by the MOL.
Meanwhile, the number of employees on unpaid leave programs increased by 41 to 934 during the one-week period, the data indicated.
Most of the increases during the past week were in the logistics/warehousing, accommodation and food/beverage industries, as well as the travel sector, due mainly to the impact of border restrictions caused by the COVID-19 pandemic, according to Huang Wei- chen (黃維琛), deputy director of the MOL's Department of Labor Standards and Equal Employment.
However, in the long term, the number of furloughed workers has been dropping, Huang added.
The number of workers on unpaid leave reached 31,000 reported on July 1, but dropped to 27,000 reported on Aug. 1, 19,000 reported on Sept. 1 and over 17,000 reported on Oct. 1, indicating a long-term downward trend, according to Huang.
The retail/wholesale industry recorded the highest number of employers being put on unpaid leave programs at 309 as of Sept. 30, followed by the manufacturing sector with 283 and the support service industry at 90, according to ministry data.
The manufacturing sector recorded the largest number of furloughed workers, with 10,671 as of Sept. 30, ahead of the retail/wholesale industry with 2,887 and the logistics/warehousing sector with 1,670, the data showed.
Most of the enterprises implementing furlough programs are small firms with workforces of fewer than 50 people.
These unpaid leave programs typically last for fewer than three months and involve employees taking five to eight days of unpaid leave per month, according to the ministry.