Two beers made in Taiwan win at World Beer Awards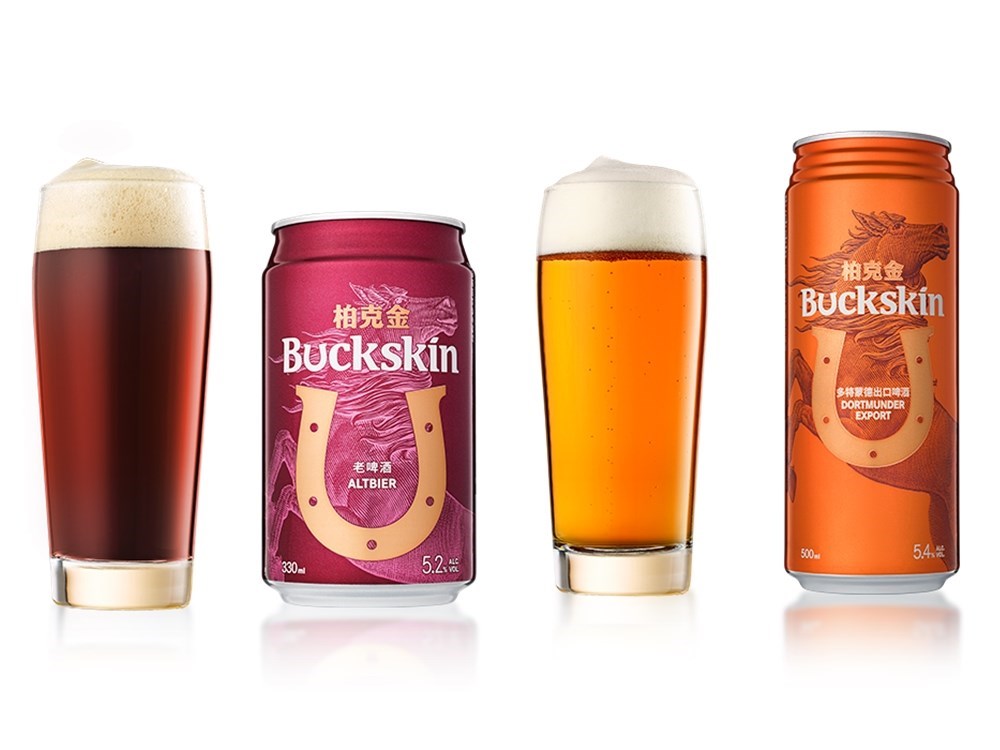 Taipei, Sept. 29 (CNA) Beers produced by the Taiwanese brand Buckskin took home awards in two categories at the 2020 World Beer Awards held earlier this month, Buckskin said in a statement Tuesday.
The Buckskin Altbier was named the World's Best Dark Altbier for the second consecutive year, while the Buckskin Dortmunder Export won World's Best Lager Dortmunder, the company said.
On the World Beer Awards website, Buckskin's Altbier was described as having a "subtle but refined balance between malt and yeast with a nice drying bitterness" and a biscuit-like aroma.
The two beers produced by Buckskin were the only ones from Taiwan to be honored at the awards this year, according to the company.
The World Beer Awards is hosted by TheDrinksReport.com, an online magazine based in the United Kingdom. According to its website, more than 2,200 beers from over 50 countries participated in the 2020 awards.
Due to the COVID-19 pandemic, the judges could not meet in person, so the contending beers were wrapped in black for blind taste testing and sent to the judges.
The judges then decided on the winners during a series of video conference, according to the awards website.
Buckskin is a subsidiary of King Car Group, which also owns Kavalan Whisky and the coffee chain Mr. Brown cafe.