PCB maker to lay off 600 workers in Taiwan due to slow demand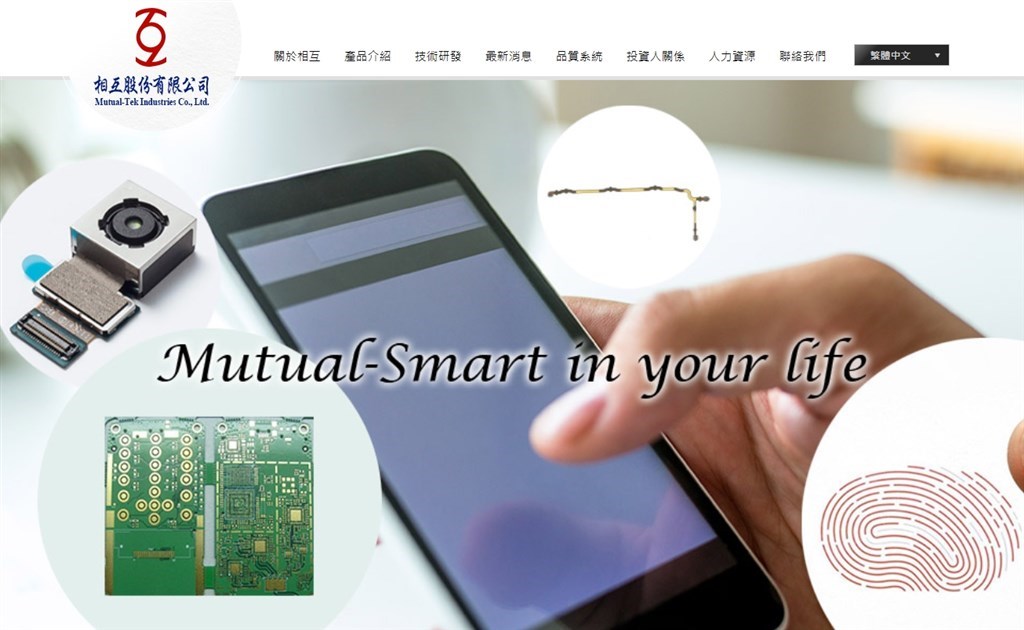 Taipei, Sept. 20 (CNA) Mutual-Tek industries Co., a Taiwanese printed circuit board supplier, said Saturday it will lay off about 600 workers in Taiwan and close all of its productions lines here due to a slowdown in orders from one of its major clients.
In a statement released Saturday, Mutual-Tek said it will move its Taiwan production lines to its plant in Jiangsu province in China.
Orders from telecom equipment manufacturer Huawei Technologies Inc. have declined sharply since the United States imposed sanctions on the Chinese company in an escalating trade war between the two countries, Mutual-Tek said.
Huawei and its affiliates accounted for about 50 percent of Mutual-Tek's total consolidated sales in 2019 and about 40 percent of its total revenue in the second quarter of this year, according to the statement.
With the reduction in Huawei orders this year, Mutual-Tek said, its operations in Taiwan have been heavily affected, which has forced the decision to close its production lines and lay off about 600 employees, pending approval by its shareholders at an extraordinary general meeting on Nov. 11.
The decision is expected to cost the company some NT$191 million (US$6.56 million) in losses, based on international accounting rules, and NT$110 million in severance pay to its workers, according to the statement.