Central bank leaves interest rates unchanged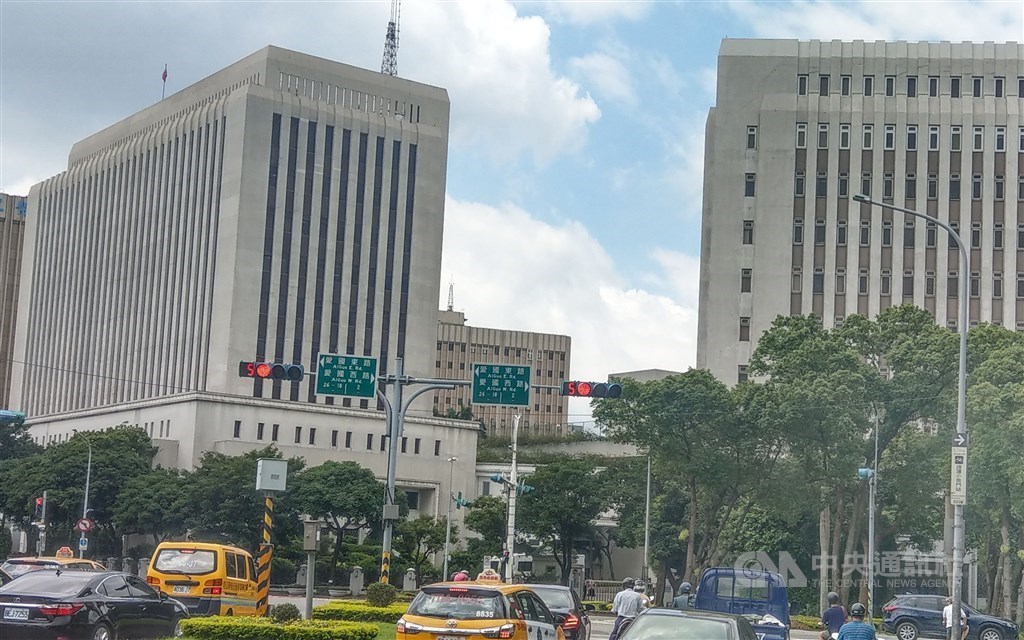 Taipei, Sept. 17 (CNA) The central bank announced it will leave key interest rates unchanged following a quarterly policymaking meeting on Thursday, a move widely expected by the market.
It was the second consecutive quarter the central bank has maintained its monetary policy, with many market observers saying Taiwan has done better than other countries at containing COVID-19 and that success has helped to stabilize the local economy.
After Thursday's decision, Taiwan's discount rate remains at 1.125 percent, the lowest in the country's history.
In March, the central bank lowered its key interest rates by 0.25 percentage points after leaving them unchanged for 14 consecutive quarters as the COVID-19 pandemic escalated, raising concerns over the economy.
Analysts said Taiwan remains awash in liquidity and its equity market has staged a strong rebound, making it unnecessary for the central bank to further ease monetary policy after the cut in March.