Mozilla to lay off 250 staff, close Taipei office due to COVID-19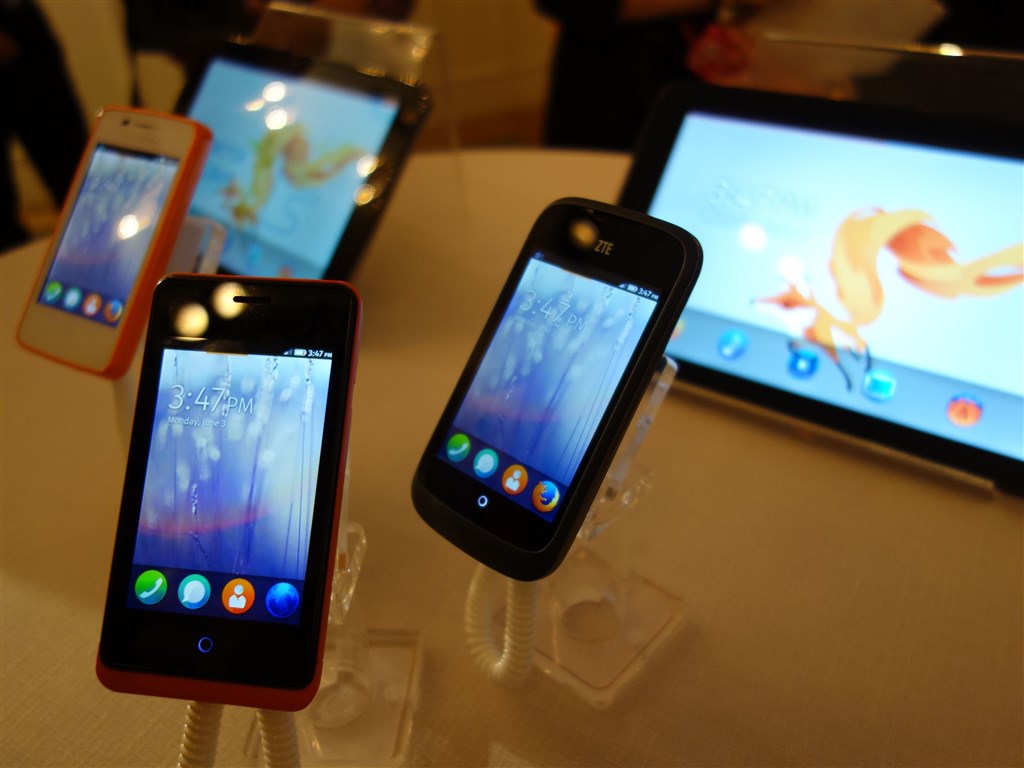 Taipei, Aug. 12 (CNA) Mozilla, the developer of free web browser Firefox, plans to lay off approximately 250 workers, about a quarter of its workforce, and close its Taipei office as part of a corporate restructuring caused by the long-term impact of COVID-19.
The company had a restructuring plan in place for 2020 even before the COVID-19 pandemic, including investing in innovation and creating new products, Mozilla CEO Mitchell Baker wrote in a blog post and in an internal message to the company's employees Tuesday (U.S. time).
But "economic conditions resulting from the global pandemic have significantly impacted our revenue. As a result, our pre-COVID-19 plan was no longer workable," Baker said.
Baker's message also cited the organization's need to adapt its finances to a post-COVID-19 world and put more focus on financially viable products.
"So going forward we will be smaller. We'll also be organizing ourselves very differently, acting more quickly and nimbly," Baker said.
In addition to the layoffs, Mozilla will be closing down its office in Taipei and transferring its 60 workers to new teams, the company said.
Mozilla's operation in Taipei is mainly responsible for the development of Firefox Lite, a fast and lightweight web browser that lets consumers save data.
Firefox Lite is now available in 15 markets in Asia -- Bangladesh, Brunei, Cambodia, China, Hong Kong, India, Indonesia, Laos, Malaysia, Myanmar, Singapore, Thailand, Taiwan, the Philippines, and Vietnam.