Recruitment of ex-U.S. official necessary step for MediaTek: analyst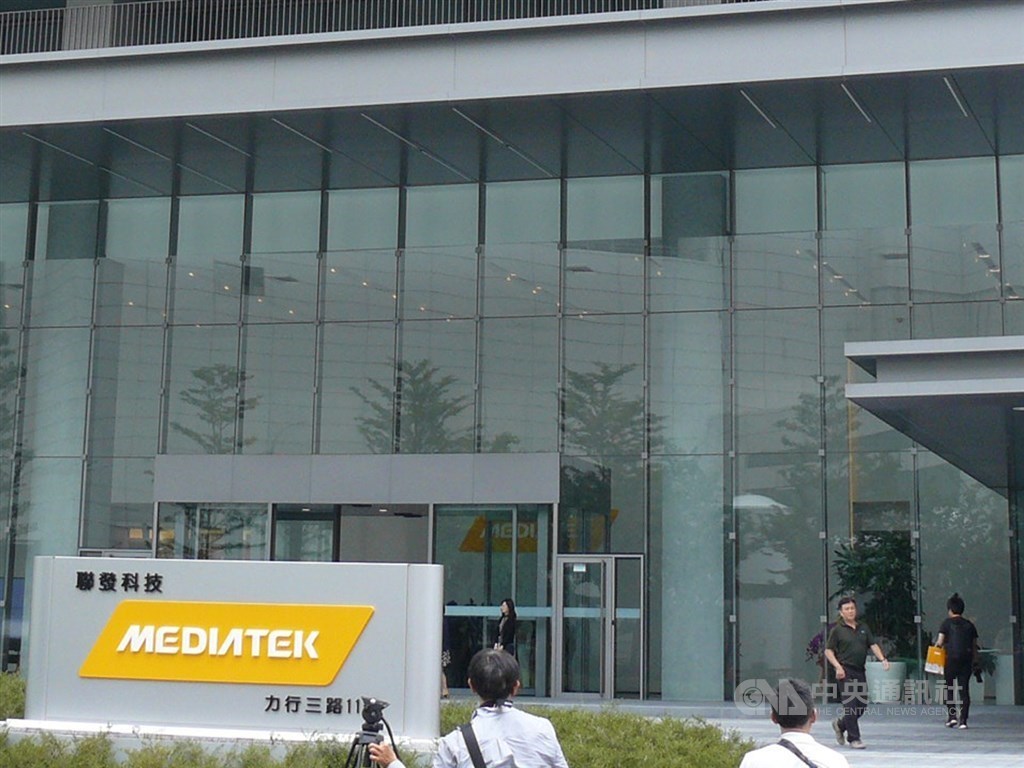 Taipei, July 31 (CNA) The hiring of a former official from the U.S. Department of Commerce (DOC) by Taiwan-based integrated circuit designer MediaTek Inc., is necessary for the Taiwanese company to gain a better understanding of Washington's policy amid escalating tensions with China, an analyst said Friday.
"Rising trade disputes between the United States and China have prompted Washington to come up with more measures to tighten sanctions against Chinese telecom equipment giant Huawei Technologies Inc.," Concord Securities analyst Kerry Huang (黃志祺) said.
The comments came after MediaTek confirmed international news media reports earlier this week, that it has hired as vice president of the company Patrick Wilson, who was most recently director of the Office of Business Liaison for the Department of Commerce.
"As Huawei is one of MediaTek's largest customers, the Taiwanese company simply wants to have a better understanding of Washington's policy through the former U.S. official," Huang said. "The recruitment is necessary for MediaTek as the company wants to weather the impact of trade disputes between the top two global economies."
MediaTek declined to comment on Wilson's background but said the new vice president will report to David Wen-tang Su (宿文堂), the company's Vice President and General Counsel, adding that the presence of Wilson is expected to help the firm keep a close eye on developments in the industry.
MediaTek said Wilson will provide suggestions to the company on future developments.
"MediaTek is another Taiwanese tech heavyweight after contract chipmaker Taiwan Semiconductor Manufacturing Co. (TSMC) to hire an American lobbyist to take on any impact from U.S. sanctions against Huawei," Huang said.
Earlier this year, TSMC, the world's largest contract chipmaker, hired Peter Cleveland who used to serve as a lobbyist for Intel Corp.
"It seems to me that MediaTek and TSMC do not want to lose orders from Huawei," Huang said.
According to a Bloomberg report, the U.S. DOC in May said it would require licenses before allowing U.S. technology to be used by Huawei or its 114 subsidiaries, including its wholly owned chip-design subsidiary HiSilicon Technologies Inc., a way to keep suppliers from shipping HiSilicon-designed parts to the Chinese telecom equipment parent.
"However, whether MediaTek's strategy works will depend on how U.S.-China ties evolve, which will dictate the U.S. DOC's decisions," Huang said.