TSMC open to possibility of building plants in Japan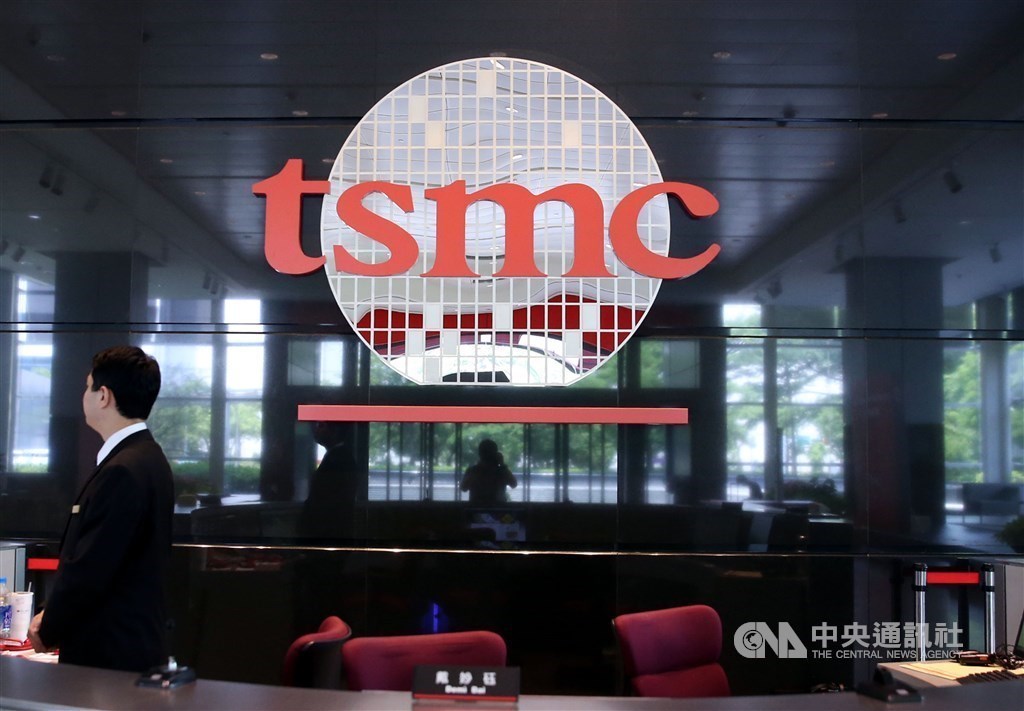 Taipei, July 20 (CNA) Taiwan Semiconductor Manufacturing Co. (TSMC) said Monday that it has no plans to build chip foundries in Japan, as reported, but it will not rule out such a possibility.
"TSMC gives top priority to its clients' demands," the company said, when asked by CNA about a report in a Japanese newspaper, which said Sunday that Japan intends to invite TSMC and other global chipmakers to build an advanced chip foundry there, in partnership with domestic companies.
The Yomiuri Shimbun daily said the Japanese government is hoping to take advantage of the expertise of global chipmakers to rejuvenate the lagging domestic chip industry, as advanced chip technologies have become a focal point in national security issues.
At an investor conference on July 16, TSMC, the world's largest contract chipmaker, increased in its 2020 expenditure capacity budget by US$1 billion to between US$15 billion and US$16 billion, citing robust global demand.
During the online conference, TSMC CEO C.C. Wei (魏哲家) raised the company's forecast for its 2020 sales growth from 14-19 percent to more than 20 percent, saying there was strong global demand for chips made on high-end processes.
The company reported second-quarter consolidated revenue of NT$310.70 billion (US$10.54 billion), net income of NT$120.82 billion, and an earnings per share of NT$4.66.
In its projections for the third quarter, TSMC raised its sequential sales growth forecast from 5 percent to a 9.3 percent, estimating sales of between US$11.2 billion and US$11.5 billion.
The conference was closely followed by markets at home and abroad, since TSMC's guidance serves as a barometer of the dynamics in the global semiconductor industry.