LINE Taiwan eyeing '0-Touch' economy amid COVID-19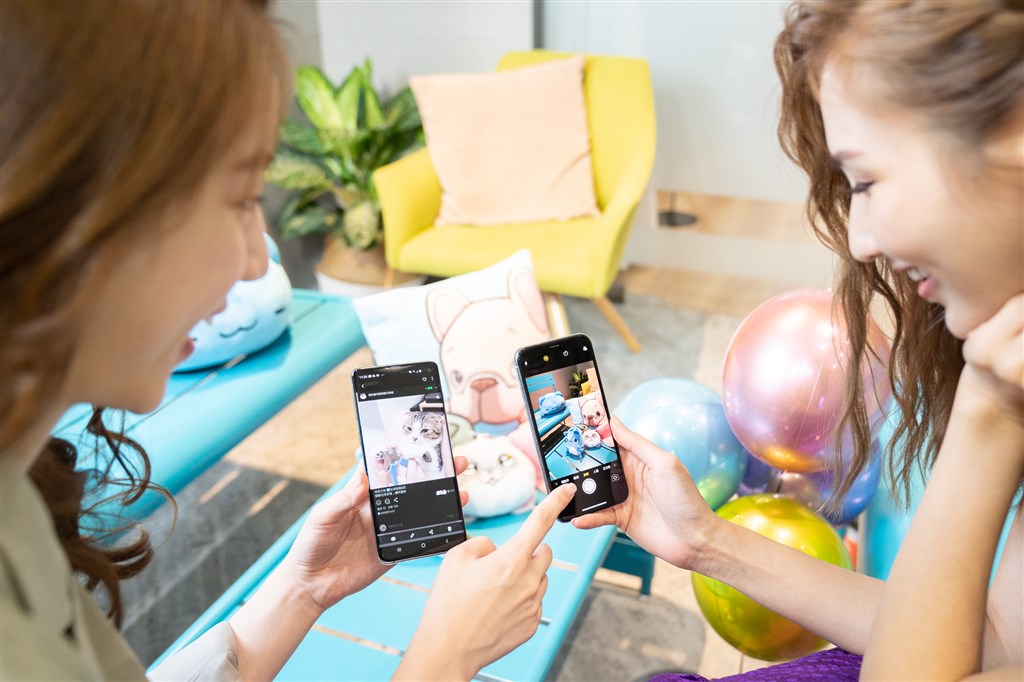 Taipei, July 13 (CNA) LINE Taiwan, the local operation of mobile messaging and communication services supplier LINE Corp., said Monday it is eyeing growing business opportunities in Taiwan that feature buying with the minimum level of physical contact amid the COVID-19 pandemic.
As an information provider, LINE could close the gap between e-commerce platforms and offline retailers by enabling so-called "online merges with offline (OMO)" experience. Right now, people are looking for as little physical contact as possible in their consumption purchases, said LINE Taiwan managing director Roger Chen (陳立人).
For instance, the LINE Spot service launched last year, which enables mobile phone users to find stores near them and their promotions, has played an important role in the pandemic, he said while briefing local media about the company's future development in Taiwan.
By using government open data, the feature helped people find which pharmacies had masks after the mask rationing system was introduced in February, Chen said.
LINE Spot currently has 7.7 million users and 27,000 registered businesses, providing services such as food delivery, Chen said.
Another service, LINE Taxi, has seen transport capacity rise by 400 percent and the number of drivers by 270 percent since its launch in the fourth quarter of last year, he said.
A Taiwanese version of Uber, which provides car hailing services, LINE Taxi has catered to the more diverse transportation needs in Taiwan, he said.
"We are brainstorming more campaigns featuring the NT$3,000 (US$101) stimulus vouchers in the future," Chen said, giving the example of charging passengers NT$99 for a NT$300 ride.
Under the government's NT$50 billion stimulus program, Taiwan citizens and their foreign spouses can pay NT$1,000 to obtain NT$3,000 in vouchers, which can be used to purchase a wide range of goods and services.
According to LINE last October, the messaging service provider has about 21 million active users in Taiwan who send more than 1 billion messages a day through LINE, making the company a critical part of their daily lives.