Super Lotto jackpot expected to hit NT$1.62 billion Monday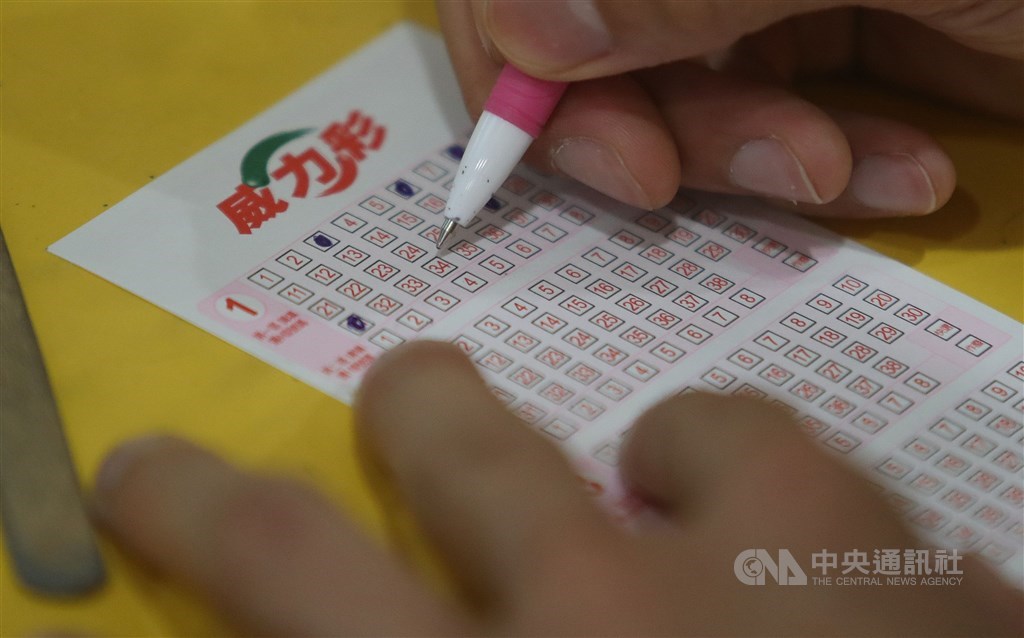 Taipei, July 11 (CNA) The jackpot for the bi-weekly Super Lotto is expected to reach NT$1.62 billion (US$54.94 million) in Monday's draw, a sum built up over five months as nobody has claimed the top prize since mid-February, according to Taiwan Lottery Co.
While three lottery ticket buyers shared the second prize of NT$12.45 million (pre-tax) in the latest draw Thursday, there has not been a top prize winner in the last 43 draws, the company said.
According to the company, it estimated sales of Super Lotto at around NT$500 million before Monday's draw, which should help push the jackpot to about NT$1.62 billion.
The draw will take place at 8:30 p.m. Monday.
(By Kay Liu) enditem/ls