Consumer confidence index up in June, ending four-month decline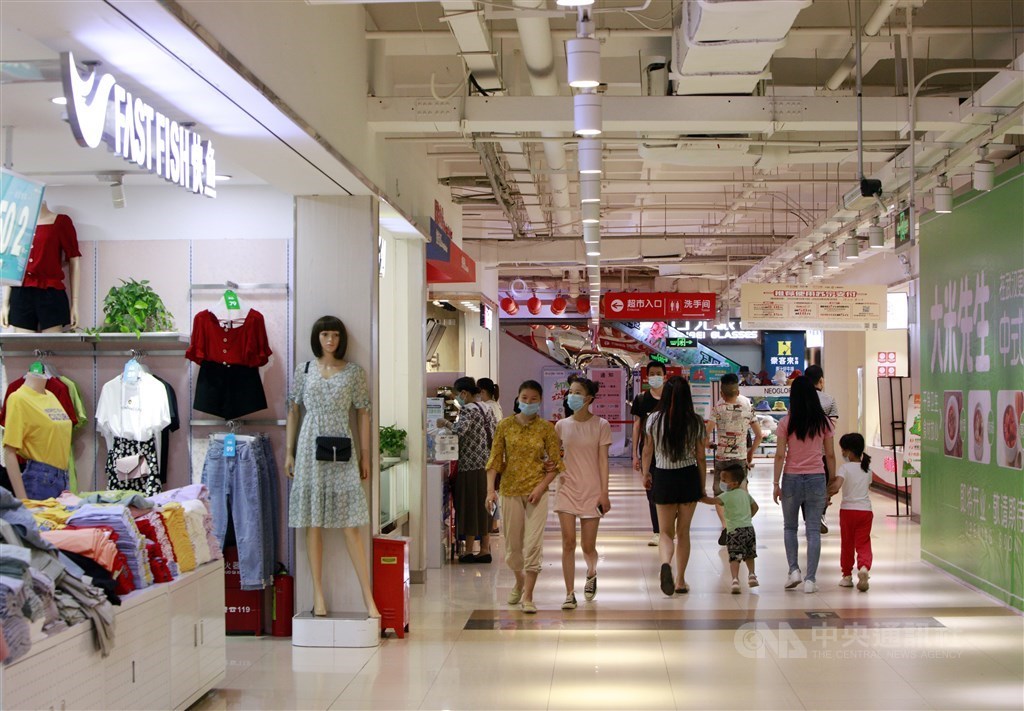 Taipei, June 29 (CNA) Taiwan's consumer confidence index (CCI) rose 3.9 points to 68.77 for June, ending four consecutive months of decline, according to the results of a monthly survey released on Monday.
The index rebounded for the first time since February amid the fallout from the COVID-19 pandemic, and its six confidence sub-indexes all rose, the survey conducted by National Central University's (NCU) Research Center for Taiwan Economic Development found.
The sub-indexes cover people's confidence in product prices, household income, the domestic economy, employment opportunities, stock investments, and the purchase of durable goods in the coming six months.
The sub-index for confidence in investing in stocks over the next six months showed the biggest increase of any of the categories, rising 4.7 points from May to 41.6 points in June.
Still, the figure was relatively low, an indication that public confidence in the stock market remained weak, said Dachrahn Wu (吳大任), director of the research center.
Given that the COVID-19 pandemic has not displayed clear signs of abating across the globe, Wu suggested the government "should keep something in reserve" in case the labor market needs help later in the year if the global economy continues to weaken.
NCU economics professor Yau Ruey (姚睿) argued, however, that the outlook for Taiwan's stock market is not that bad despite the impact of COVID-19 because of the low-interest environment and the market having already factored in negative leads.
On Monday, the research center, in cooperation with Taiwan Realty, also made public for the first time in June an index on confidence in buying real-estate.
The center said it will separately publish the real-estate index every month from June to better reflect how confident the public is in the local property market.
The index scored 91.2 points in June, an increase of 3.45 points from May.
Taiwan Realty Vice Chairman Jack Chou (周鶴鳴) said public confidence in the local housing market has gradually recovered from recent doldrums based on a solid demand for self-use housing.
According to Chou, 80 percent of Taiwan's house buyers are those who want to own a home for their own use, while the remaining 20 percent are investors.