CPC, Pertamina sign accord for joint petrochemical investment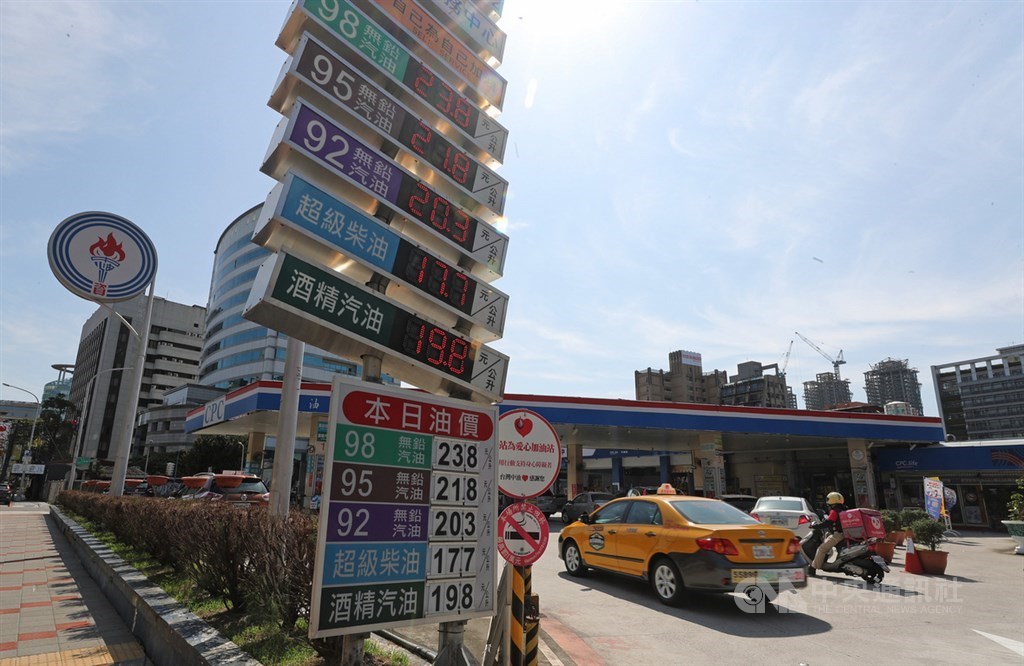 Taipei, June 5 (CNA) Taiwan's state-run oil supplier CPC Corp. on Friday signed an agreement with its counterpart in Indonesia PT Pertamina to build a naphtha cracking plant in the Southeast Asian country, according to a statement released by the Taiwanese partner.
CPC said through the agreement, both sides confirmed their intent to set up a naphtha cracker, while the Taiwanese firm did not indicate in the statement where the plant will be built and the value of the deal.
Last week, Sindonew, the Indonesian news media reported that the new petrochemical complex will be located in Balongan, West Java.
Commenting on the agreement, CPC's Vice President J.Z. Fang (方振仁) said the value of the joint investment will total NT$250 billion (US$8.36 billion) with CPC and Pertamina to hold a 45 percent stake each.
Fang said the remaining 10 percent will be reserved for potential participants in the deal.
Fang added the naphtha cracking plant is expected to have an annual capacity of 1 million tons of ethylene, which is one of the most important materials used in the chemical industry.
So far, there has been no exact timeframe for the start and completion of the naphtha cracking plant, Fang said. However, before the deal was signed, Pertamina megaprojects and petrochemicals director Ignatius Tallulembang was quoted by international media as saying construction of the plant will start in 2022 and will be completed in 2026.
Tallulembang said in the report that the joint petrochemical plant will be part of an upgrade of the Balongan refinery.
Fang said both sides will need some time to assess how to carry out the deal, while adding that the CPC has entered talks with downstream petrochemical firms to work together for the joint investment. But Fang declined to name any of the companies CPC has been in discussions with.
Following a move by CPC to close its fifth naphtha cracker project in Kaohsiung in 2015, the Taiwanese oil refinery operator decided to relocate its decommissioned plant to Indonesia.
CPC and PT Pertamina had held many talks over an earlier plan but that was scrapped after negotiations failed to make progress. Pertamina had argued that it was not worth the cost, and the money would be better spent building a new plant.
However, in October 2018, the two companies signed an agreement on a framework for a joint petrochemical investment after talks resumed.
The joint investment in Balongan is one of the 245 national strategic projects under Indonesian President Joko Widodo's government, including toll roads, railroads, airports, harbors, refineries, gas distribution and irrigation projects.