Taiwan records net fund outflow for 39th straight quarter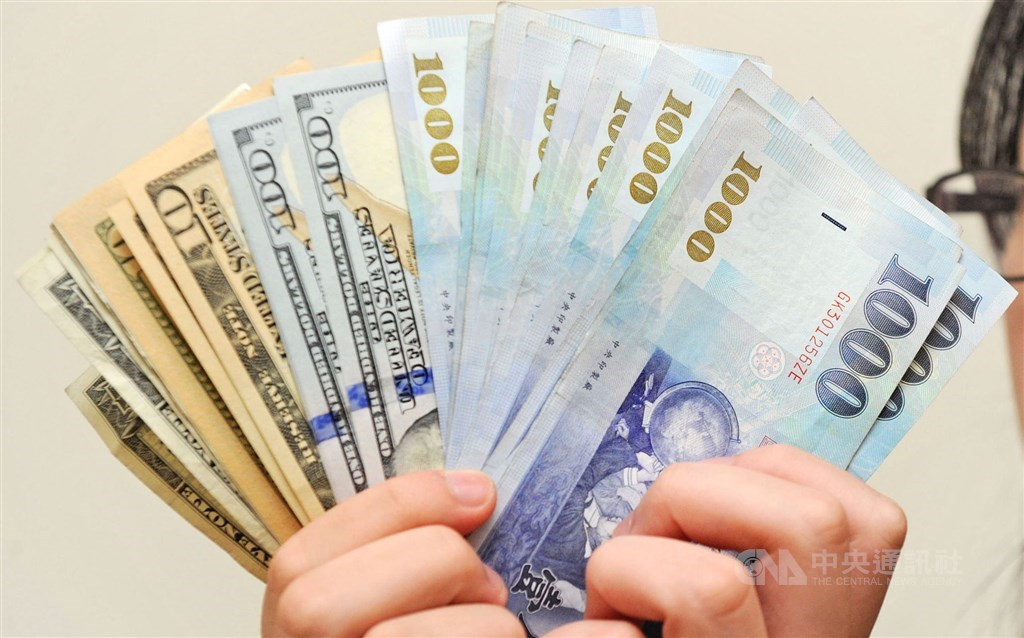 Taipei, May 23 (CNA) Taiwan recorded a net fund outflow in the first quarter of this year for the 39th consecutive quarter as foreign institutional investors cut their holdings in the local equity market and moved their funds out of the country, according to the central bank.
Data compiled by the central bank showed the net fund outflow in Taiwan's financial account, which measures the flow of direct investment and portfolio investment, at US$17.08 billion in the January-March period.
In the first quarter, the large fund outflow in the financial account came after the net securities assets of non-residents in Taiwan fell US$17.65 billion during the three-month period, which represented the largest quarterly foreign institutional fund outflow in Taiwan, when the weighted index of the Taiwan Stock Exchange plunged 19.08 percent amid concerns over the COVID-19 coronavirus spread.
Meanwhile, in the three-month period, net securities assets held by Taiwanese citizens overseas rose by US$6.01 billion from a year earlier, driven mainly by large investments in foreign securities by life insurance companies and banks, the central bank said.
The aggregate net outflow over the past 39 quarters was US$482.11 billion, which is equivalent to about six years of tax revenue in Taiwan, the data indicated.
Addressing concerns that investors will keep moving funds out of the country and into U.S. dollar-denominated assets, the central bank said net financial account outflows are common among countries like Taiwan that have a long-term current account surplus.
Other countries, including Japan, Singapore, South Korea, Germany and Thailand, which have all enjoyed a long-term current account surplus, have also tended to record net financial account outflows, the central bank said.
The current account mainly measures a country's merchandise and service exports and imports.
In the first quarter, Taiwan's current account surplus totaled US$18.16 billion, up US$1.05 billion from a year earlier, while a surplus in merchandise trade fell US$190 million from a year earlier as the COVID-19 pandemic affected global demand and interrupted production, the central bank said.
In the first quarter, Taiwan's travel income totaled US$1.435 billion, the lowest level since the fourth quarter of 2008, while the country's travel spending also dipped to a new low of US$2.253 billion since the second quarter of 2010, as many economies imposed travel bans to contain the virus spread, the central bank added.
The central bank said the disease is expected to continue to affect the local travel service account in the second quarter.