Taiwan steel industry expects impact from EU anti-dumping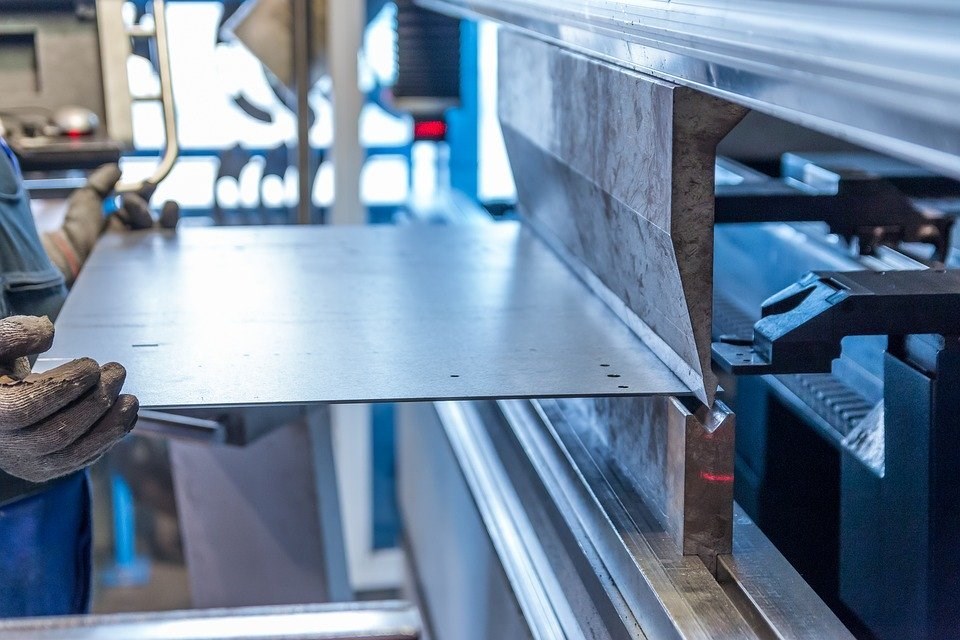 Taipei, April 9 (CNA) The European Union has decided to impose anti-dumping duties from Thursday on imports of cold-rolled stainless steel from China, Taiwan and Indonesia, a move that Taiwanese steel manufacturers said might imposed impact on the local industry.
The EU will apply anti-dumping tariffs of 14.5 percent-18.9 percent on steel imports from China, 17 percent for imports from Indonesia and 6 percent or 7.5 percent for Taiwanese products, with the punitive measures set to come into force Thursday for six months, extendable to five years, the European Commission said Wednesday.
The decision came after the European Commission last year initiated an anti-dumping investigation into imports of hot-rolled stainless steel sheets and coils from China, Indonesia and Taiwan, and found that imports from these countries were made at dumped prices, causing substantial injury to various European producers.
In response, the Taiwan Steel and Iron Industries Association said that Taiwanese steel products are subject to the lowest tariffs, showing that there is only a small difference between the sale prices of Taiwanese and European products.
However, Europe and the Untied States are the major importers of Taiwanese steel products, which means that the EU's anti-dumping measures could have a negative effect on Taiwan's industry, the association added.
It further said that anti-dumping rates of over 50 percent have been slapped on steel imports from China over the past few years, but this year, merely 18.9 percent has been imposed, a slight difference from the rates for Taiwanese imports, and thus the association anticipates that Taiwanese producers could have a difficult time grabbing a portion of their share lost to China in the European market.
Taiwan's steel industry representatives expect that upstream suppliers such as Yieh United Steel Corp. and Tang Eng Iron Works Co. could bear the brunt of the EU's anti-dumping measures.
However, the most recent financial statement from Yieh United shows that exports account for 45 percent of its business and that most of those exports go to Asian markets.
Meanwhile, Europe accounts for less than 3 percent of Tang Eng's exports, so that the anti-dumping measures are unlikely to have much impact on the company.