Slower economic growth impacts job market: DGBAS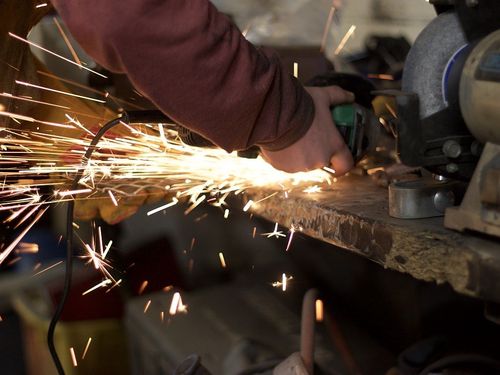 Taipei, June 10 (CNA) Average non-regular wages and average number of overtime hours fell year-on-year for the January-April period, indicating slow economic growth has hurt the job market, the Directorate General of Budget, Accounting and Statistics (DGBAS) said on Monday.
Despite the slowdown, data compiled by the DGBAS showed that average regular wages in April reached NT$41,767 (US$1,329), up 2.59 percent from a year earlier, the biggest increase for the same month in nearly 19 years.
In addition, between December 2017 and January 2019, average regular wages have seen an increase of over 2 percent, according to DGBAS statistics.
During the first four months of this year, the average earned income, made up of regular wages, and non-regular wages, such as overtime pay and bonuses, totaled NT$60,689, up 1.49 percent from a year earlier.
However, the rise in total average earned income came mainly from an increase in regular wages, while non-regular wages, which are closely related to economic growth, dropped 0.18 percent year-on-year, the DGBAS said.
In addition, the 0.18 percent drop in average non-regular wages from a year earlier was the first decline in nearly three years, the agency said.
In April, average working hours in the manufacturing sector fell for the seventh consecutive month in a row, said Pan Ning-hsin (潘寧馨), deputy director of the DGBAS census department.
For the first four months, average overtime hours in the sector were down 1.4 hours from a year earlier, the biggest drop in nearly seven years, he added.
Although the average regular wage increased in April, the decline in non-regular wages and drop in average overtime hours worked in the manufacturing sector during the first four months indicates the sluggish economy has impacted the employment market, Pan said.
However, he went on, there is no sign the situation will deteriorate.