Six MOUs signed to boost Taiwan-Philippines investment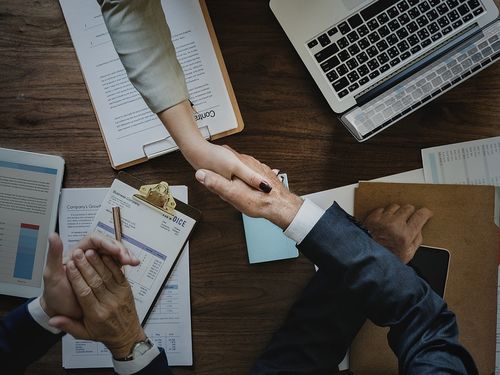 Taipei, Nov. 29 (CNA) Taiwan's Chinese National Federation of Industries signed six memorandums of understanding (MOU) with Filipino industry associations in Taipei Thursday and is looking for further opportunities for cooperation in the electronics, electric motorbike and plastics industries.
In an annual Taiwan-Philippines Industrial Collaboration Summit, Deputy Economics Minister Wang Mei-hua (王美花) said the MOUs will increase the willingness of Taiwanese businesses to invest in the Philippines, where the two countries have long cooperated in the electronics industry.
According to the deputy minister, as the trade war between the U.S. and China continues, the Philippines, with a domestic market of more than 100 million people and tariff preference for exports to the U.S. and the European Union (EU), could be an option for Taiwan's investors to reduce risk.
Wang said that bilateral trade between Taiwan and the Philippines has grown steadily in recent years, reaching US$12 billion in 2017 and is likely to increase following the renewal of a bilateral investment agreement (BIA) in December 2017. (Liao Yu-yang and Chi Jo-yao)
Enditem/AW