UMC vows to clear name against U.S. charges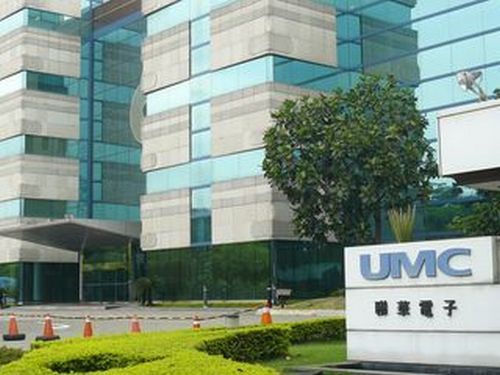 Taipei, Nov. 2 (CNA) Taiwan-based United Microelectronics Corp. (UMC) said Friday it takes the U.S. trade secrets theft charges leveled against the company seriously and will do everything possible to clear its name.
"For nearly 40 years, UMC has devoted countless energy and resources to the development of integrated circuit-related technology and has won thousands of patents across the world," the company said, stressing that "we will do our utmost to respond to the charges and have hired lawyers to clear our name and defend the interests of our shareholders."
UMC's remarks came after the U.S. Justice Department unveiled an indictment Thursday against UMC, China's state-owned Fujian Jinhua Integrated Circuit Co. Ltd. and three individuals, accusing them of conspiring to steal business secrets from Idaho-based semiconductor company Micron Technology Inc.
UMC issued a response noting that the allegations in the indictment and complaint are "virtually the same as allegations in a civil complaint previously filed by Micron against UMC."
"UMC regrets that the U.S. Attorney's Office brought these charges without first notifying UMC and giving it an opportunity to discuss the matter," the company said.
Micron filed a civil lawsuit against UMC and Fujian Jinhua in December 2017 at a federal court in California, accusing the companies of intellectual property related infringements related to its DRAM chips after prosecutors in Taiwan charged two Micron employees with stealing trade secrets, according to a Reuters report.
In January, UMC filed a patent infringement lawsuit against Micron in China and won the lawsuit.