No immediate plans to raise electricity rates: MOEA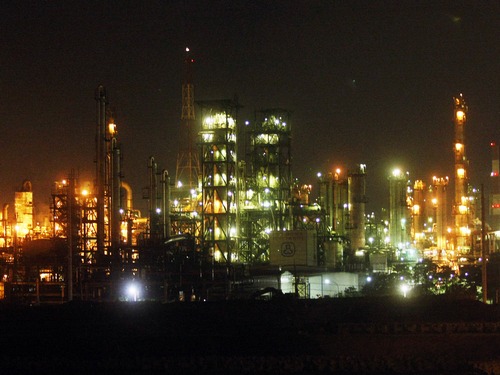 Taipei, April 28 (CNA) The government's decision to shelve the fourth nuclear power plant project is not expected to lead to any immediate increases in electricity prices, Vice Economics Minister Duh Tyzz-jiun said Monday.
The issue of whether to hike electricity rates will require a recalculation of costs based on the sources of energy used to replace nuclear power in the future, Duh told reporters while attending a legislative hearing on the government's energy policy.
If the fourth nuclear power plant is replaced by a natural gas facility, the cost of power generation will increase by 14 percent, he said. If nuclear power is replaced completely by natural gas after the other three active nuclear power plants are decommissioned, the cost will rise by 40 percent, he added.
According to a decision reached during a meeting among President Ma Ying-jeou, Premier Jiang Yi-huah and local government chiefs from the ruling Kuomintang Sunday, the already-completed No. 1 reactor at the fourth nuclear plant will not be brought online after its ongoing safety inspections are concluded.
Furthermore, the meeting decided that construction of the No. 2 reactor, which is 91.5 percent completed, will be halted and the question of whether the plant should be put into operation in the future will be determined by a national referendum.
The government has opted to suspend the project, instead of scrapping it, to avoid a possible bankruptcy of the state-run Taiwan Power Company, Duh explained.
Because the project is only suspended, the NT$283.8 billion investment in it will continue to be listed as an asset, he said.
But if the project is scrapped, the company will have to list the investment as a one-time loss, which could lead to the company's bankruptcy, he said.
If the company goes into bankruptcy and needs to increase its capital, it would mean increasing the burden on taxpayers, he said.
(By Lin Meng-ju and Y.F. Low)ENDITEM/pc
Related stories:●April 28: Nuclear energy should remain option in future: president●April 27: Halting nuclear plant construction means bankruptcy: Taipower●April 27: Government halts fourth nuclear plant construction (update 2)
(Click here for stories before the debate on nuclear power was recently rekindled.)