Taipei to host WBSC Premier 12 Group B in November 2024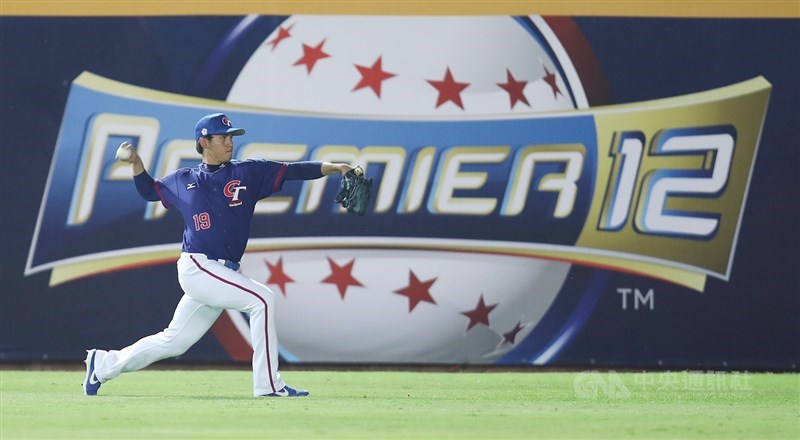 Taipei, Sept. 12 (CNA) Taipei will be one of the hosts of the III World Baseball Softball Confederation (WBSC) Premier 12 in 2024, the international baseball organization announced Tuesday.
According to the WBSC website, Taipei will host games played by Group B -- which includes six of the 12 teams -- from Nov. 14-18, however, the exact venue has not yet been decided.
The other six teams in Group A will compete in the Americas from Nov. 10-14, with the exact country, city and venue to be announced in the future, the WBSC said.
The top two teams from each group will then advance to the Super Round held at the Tokyo Dome from Nov. 21-23, before playing medal games on Nov. 24, the WBSC said.
Despite the venue not yet being confirmed, the announcement has led to many in Taiwan speculating that the games could be played in the Taipei Dome next year.
Using the dome for the games would ensure play is not disrupted by rain.
Over the past 30 years, there has been a 45.3 percent chance of rain during the tournament dates, according to Central Weather Bureau data.
However, the Chinese Taipei Baseball Association (CTBA) said details will not be discussed until the end of the Hangzhou Asian Games in October.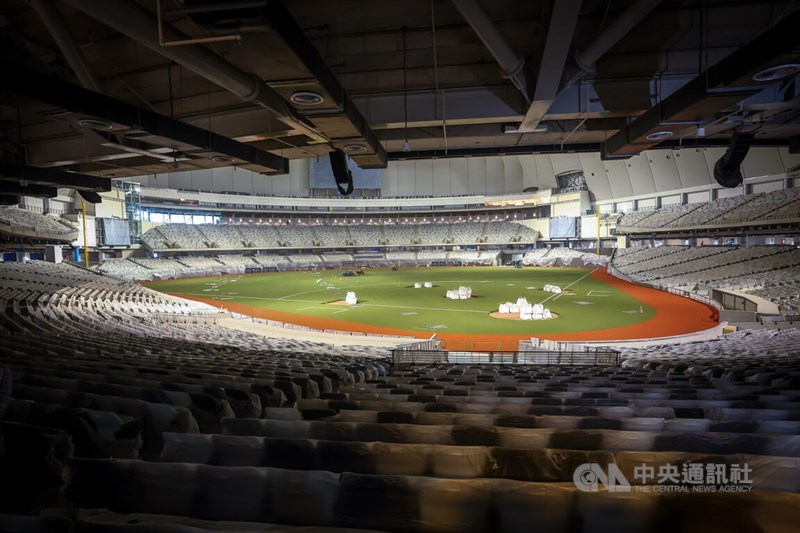 The announcement means the most important international baseball tournament in 2024 will be once again staged in Taiwan and Japan.
The two countries hosted the 2019 edition, which Japan won, as well as the first edition in 2015.
"It will be an honor to welcome all the participating teams and host this long-awaited baseball event," Jeffery Koo (辜仲諒), president of the CTBA, is quoted as saying on the WBSC website.
The CTBA and the Chinese Professional Baseball League (CPBL) will collaborate to "field the strongest team and compete with the world's top teams," Koo added.
Also, Sadayuki Sakakibara, Nippon Professional Baseball (NPB) commissioner, said Japan is honored to be hosting the WBSC flagship event for the third time in a row.
"I believe that NPB can contribute to the development of baseball worldwide by fully demonstrating the appeal of our sport, as we aim at a return to the Olympics," said Sakakibara, according to the WBSC.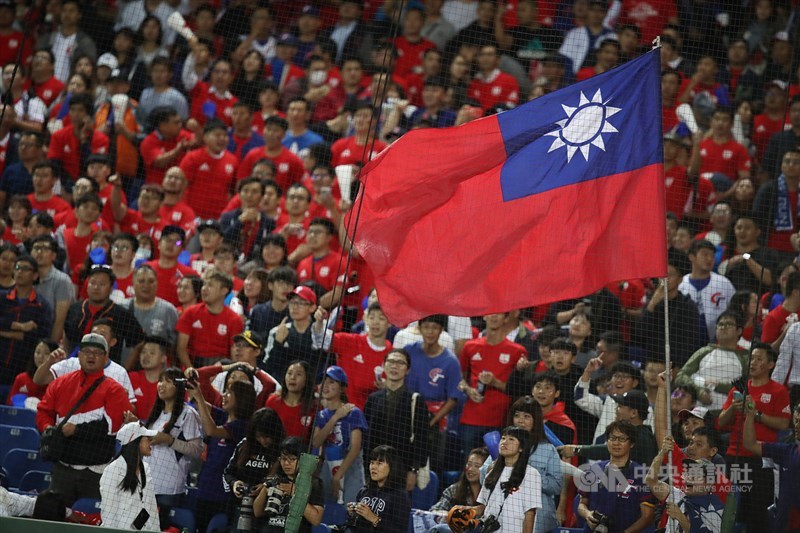 History suggests that Taiwan has profited from home-field advantage in top-tier international tournaments.
In the World Baseball Classics and the Premier 12 to date, Taiwan is 8-7 up at home, compared to 3-11 on the road.
The 12 competitors in the Premier 12 next year will be decided at the end of 2023 according to the WBSC world rankings.
Taiwan's best performance at the tournament was fifth place in 2019 with a 4-3 record.