NCC approves Elta TV application for three Asian Games channels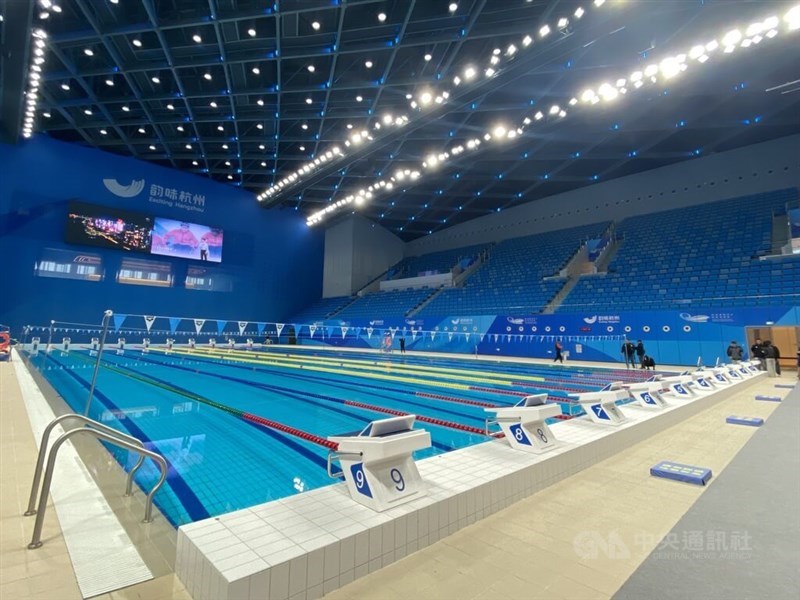 Taipei, May 31 (CNA) The National Communications Commission (NCC) on Wednesday approved Taiwanese television network Elta TV's application to launch five new channels, including three dedicated to coverage of September's Asian Games in Hangzhou, China.
In addition to the three short-term licenses for the Asian Games, the NCC also granted licenses for the Amsterdam-headquartered Insight TV's ultra-high definition (UHD) channel Inultra and the network's new sports channel.
Among them, the Asian Games Channel 1 to 3 were granted a short-term license to broadcast events from Hangzhou Asian Games held in September 2023. The license expires at the end of this year, according to the NCC.
Insight TV's Inultra channel was designed to provide outdoor adventures and extreme sports content in glorious 4K UHD according to Elta TV's plan, the NCC said.
As for the network's new sports channel Elta Sports 4, the broadcaster plans to use it to mainly air grassroots sports events, such as junior and senior high school baseball events to make more audiences pay attention to the development of grassroots sports, according to the NCC.
The channel will also introduce people in grassroots sports events to the audience through self-made programming, including athletes and coaches., referees and event staff, it added.