Taiwanese boxer Huang bags gold at IBA world championships in India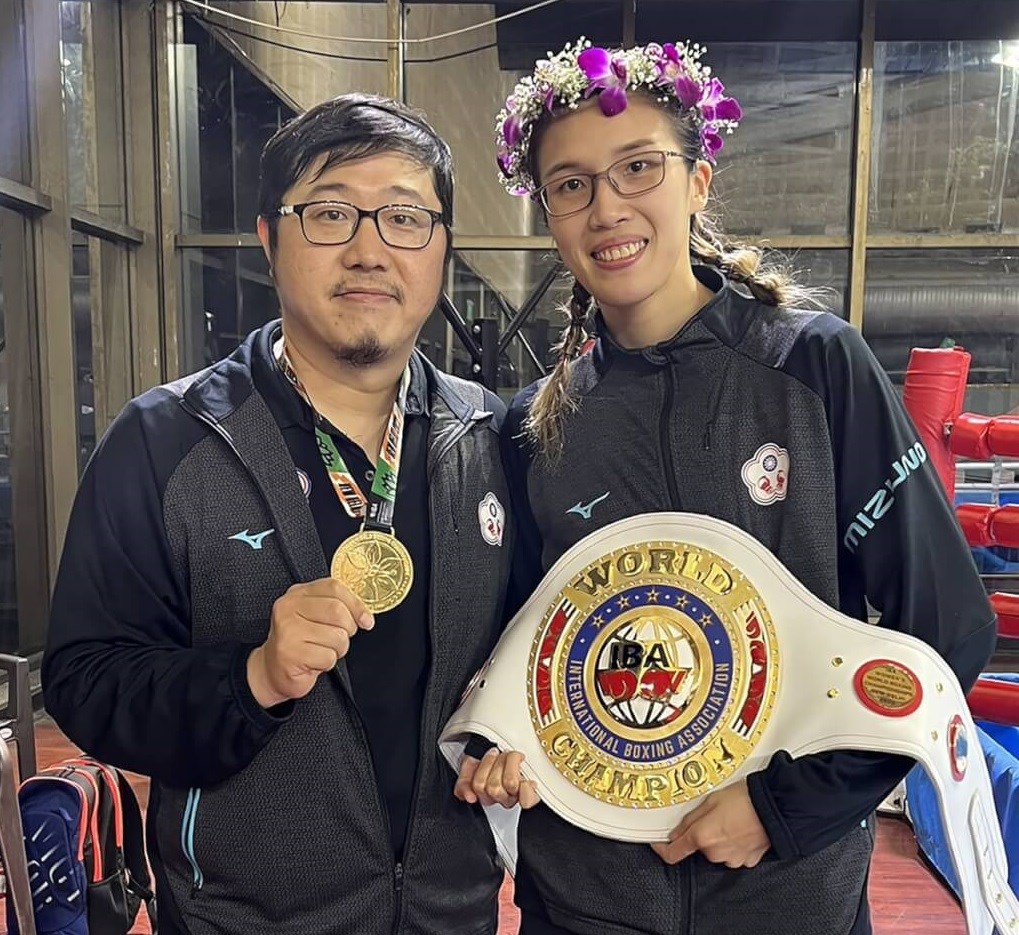 Taipei, March 27 (CNA) Taiwanese boxer Huang Hsiao-wen (黃筱雯) won a gold medal at the Women's World Boxing Championships in New Delhi, India on Sunday.
Huang, 25, faced off against Yeni Marcela Arias Castañeda of Colombia in the final of the women's bantam weight (52-54 kg) competition and secured a unanimous 5-0 decision at the biennial tourney, which is being held by the International Boxing Association (IBA).
The Taiwanese boxer was in control from the opening bell, and she used her height advantage to easily maintain a safe distance, throwing her signature left jab whenever her opponent tried to close in.
Huang's victory on Sunday was her second gold at the IBA world championships, following her 2019 win at the tournament in Ulan-Ude, Russia.
She is also an Olympic medalist, having won a bronze at the 2020 Games in Tokyo.
After Huang's victory in India on Sunday, her coach Liu Tsung-tai (劉宗泰) said it did not come easy, as the young boxer had been under the pressure of high expectations following her bronze medal win in the Tokyo Olympics.
Huang's next challenge will be in September at the Asian Games in Hangzhou, China, which were postponed last year due to the COVID-19 pandemic, Liu said.
In 2018, when Huang last competed in the Asian Games, she won a bronze medal in the featherweight category.