P. LEAGUE+ & T1 LEAGUE
/
'He's underrated': Jeremy Lin praises brother Joseph after head-to-head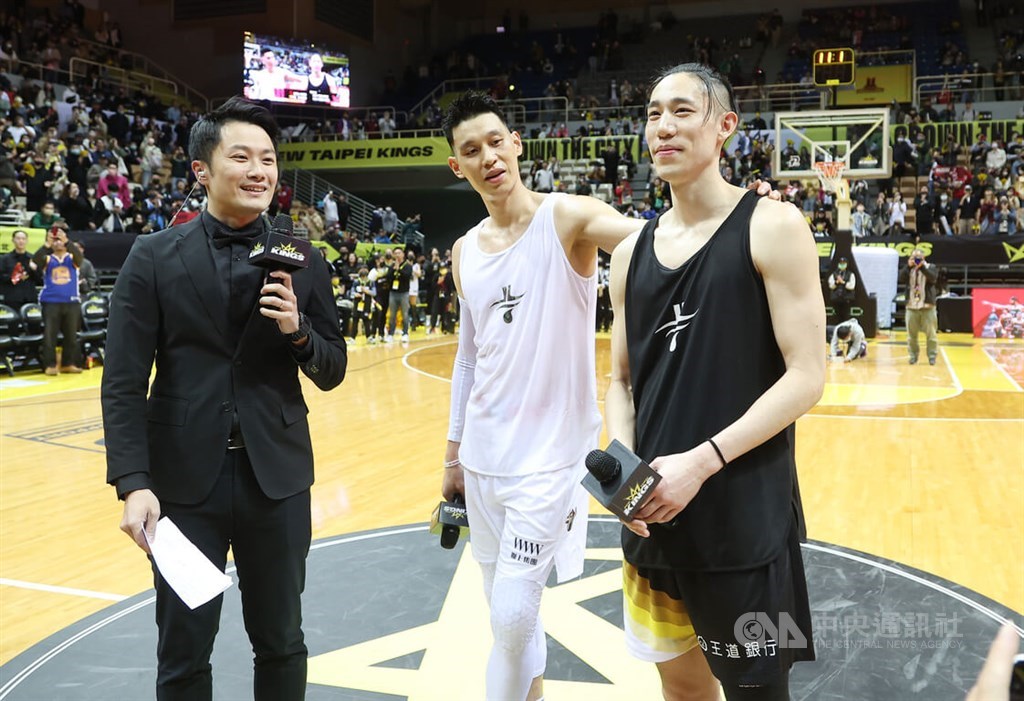 Taipei, Feb. 28 (CNA) The media spotlight was on Jeremy and Joseph Lin in Tuesday's game between the P.LEAGUE+ (PLG) leading New Taipei Kings and the bottom of the league Kaohsiung 17 LIVE Steelers, but a few remarks after the game added context to the Kings' unsurprisingly comfortable 101-88 home win.
While most of the attention was on the head-to-head between the two brothers, including the league's special promotion on Sunday, with an Instagram post featuring the two looking at each other while Jeremy Lin points at his younger brother, it turned out that the two had more stories to share.
"In the past two days, I texted my older brother (Joshua) on the bus here, I kept thinking about how Weiwei (Joseph) had been looked down on when we grew up, and to now, I just ... I just lost my words," the emotional 34-year-old former NBA guard said.
Asked to comment on Joseph Lin's performance on Tuesday, Jeremy Lin took a more serious tone addressing his younger brother's career.
"I feel he's very underrated as a pro baller these past years, I think many people do not see his greatness," Lin said, referring to Joseph's consistent status as the league's plus/minus leader over the past three seasons.
"He's been doing the things right in every single aspect. His teammates told him to shoot more, but he's such a selfless player, willing to sacrifice himself for all of his teammates ... and when (I) play against him, you can tell that he's making a huge difference to the game when he's on the court," Jeremy Lin added.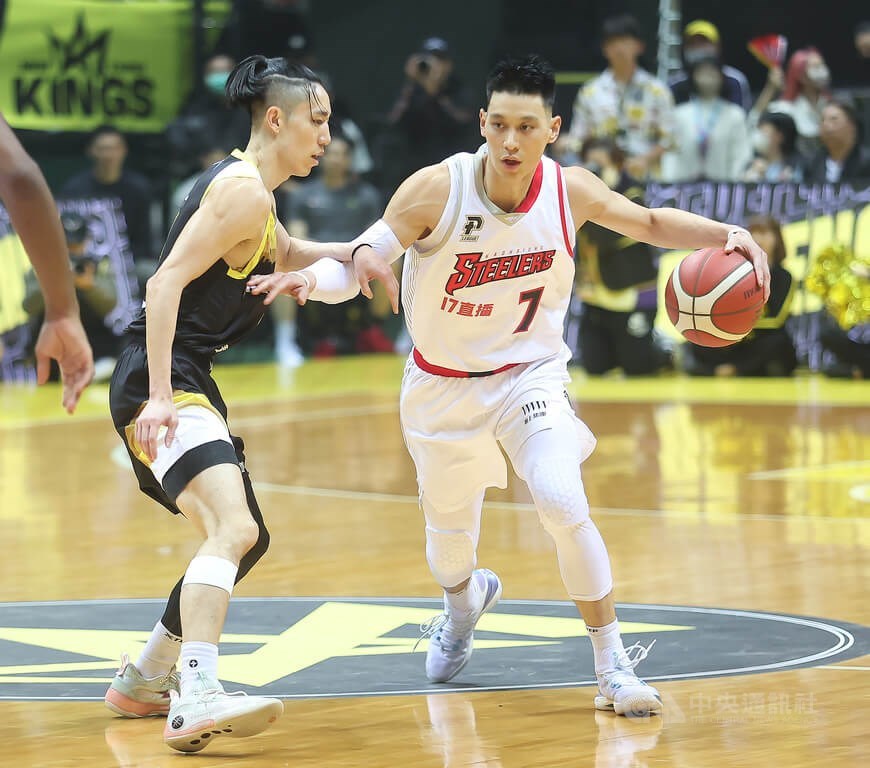 As the older brother, who praised Joseph Lin for doing a "good job" controlling the tempo of the game, Jeremy Lin further elaborated on how he gets angry when he sees the way his little brother has been treated by some unfriendly fans and media.
"There were people who questioned his height as a pro baller, but first year, (he's a) star, first team, most assists. Second year, the same, most assists in the league, star, but still got under-estimated. He's leading the plus/minus for three straight years while playing for two teams," Lin enumerated, questioning if the doubters "realize how difficult it is to lead the plus/minus every year."
Jeremy Lin voiced his understanding of why Joseph Lin has been unwilling to answer questions about him, saying that "he has always been in my shadow."
"If you keep comparing his greatness with mine, he will always be 'Jeremy Lin's lil bro,' he would not have his own identity, then you won't be able to see his greatness, and this is why you should not keep asking these questions."
Following Jeremy Lin's interview, Joseph Lin expressed the same thought. When asked his opinion about his older brother's remarks, "Totally agree" was the only answer.
"Actually, he (Jeremy) has nothing to prove, but we all know, I'm four years younger, and as my brother said, (I) feel I've been underestimated, so I still have a lot to prove, so every game I'm going to prove something and win the game."
The 6,800 tickets at Xinzhuang Gymnasium for the long-anticipated first duel between the brothers sold out on Feb. 1. During the game Jeremy Lin recorded seven rebounds, six assists plus six turnovers on the board and Joseph Lin put up 10 points and a season-high 10 dimes for his first double-double performance this season.
The Lins will not face off again until April 16.
View All