UC Davis basketball player Sophia Song fulfills Taiwan dream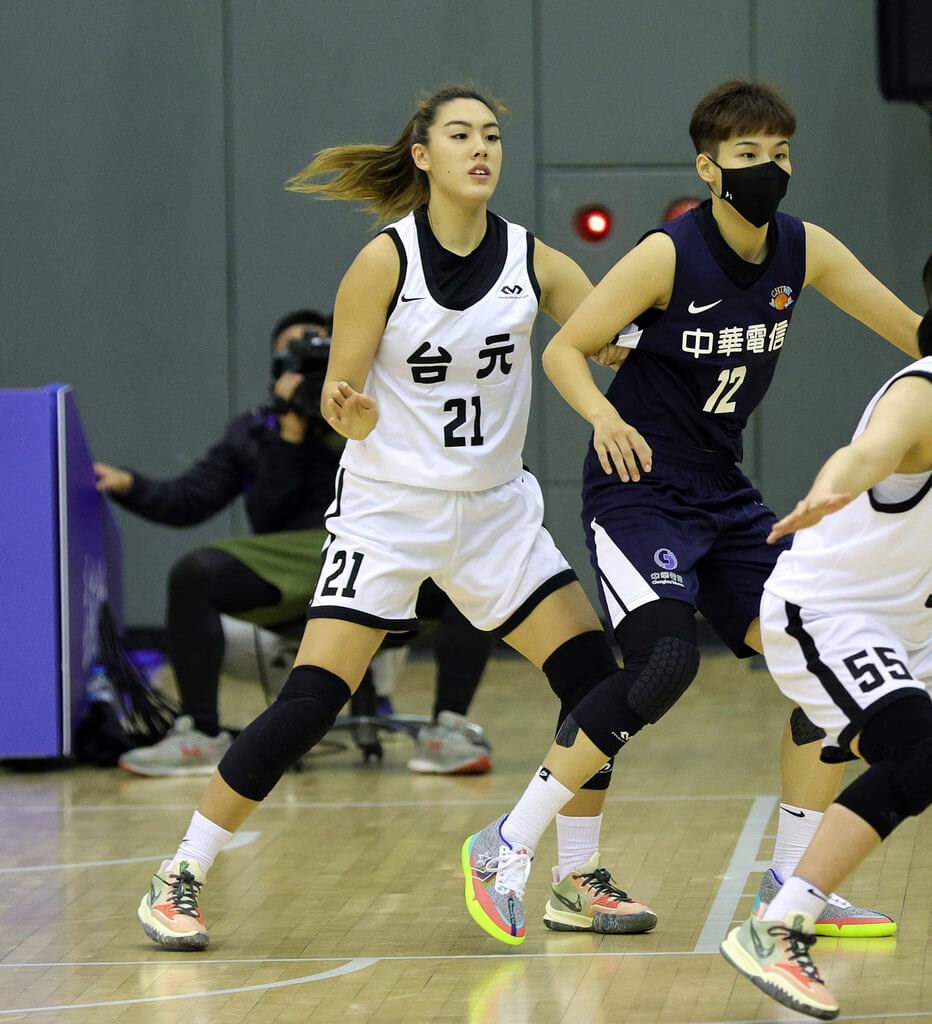 Taipei, Jan. 25 (CNA) Former University of California, Davis standout Sophia Song (宋佩欣) fulfilled a family dream of playing basketball in Taiwan when she hit the hardwood Tuesday with the Taiyuen Textiles in the semi-professional Women's Super Basketball League (WSBL).
Song became the first overseas player of ethnic-Chinese heritage to play in the history of the league when her team outhustled Chungwha Telecom on 84-68 at Taipei Gymnasium, following an amendment in the league's basketball club management rules and regulations allowing teams to enlist players of ethnic-Chinese and Taiwanese heritage starting this season.
The 23-year-old 180cm tall Monterey Park, California native said it was her father's dream that one day she would play basketball in Taiwan as the sport runs in the family.
"When my dad grew up in Taiwan, basketball was how he made friends; when he moved to America that became his identity and how he made friends," Song said. "My dad told me when I was younger that his dream was always for me to be a professional basketball player and eventually play in Taiwan."
For over a decade the wish has been in the back of her mind, Song said.
"Now that I am here, I just want to get better and I want to win with this team and I'm so grateful even to be a part of this league. It was very exciting as I had a lot of emotions coming into this game," Song said.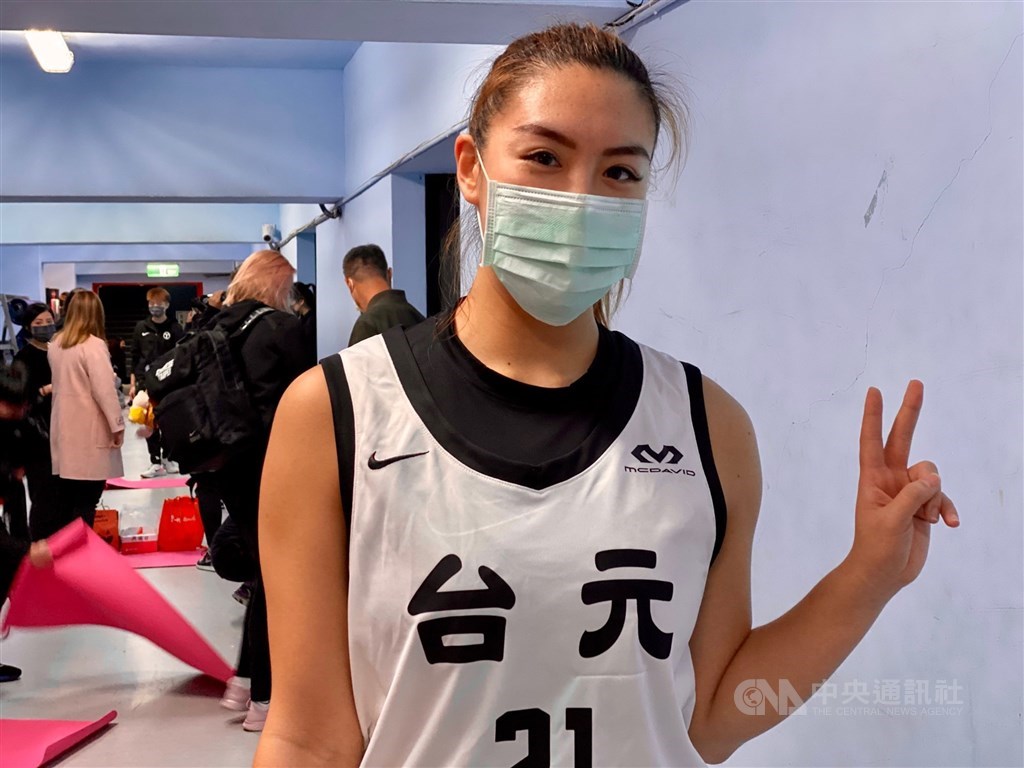 Coming from a family with Taiwanese-American heritage, Song said she is not sure yet if she will apply for Taiwan citizenship.
"What I do know is that I'm going to be here for a while, I'm still meeting all my family members. I'm definitely going to get comfortable here in Taiwan, obviously I have my basketball dreams here, but just one thing at a time," Song said.
In the United States, Song averaged 5.6 points and 2.3 rebounds per game as a senior for her school in the NCAA Division I level, sinking 31 of her 42 buckets from beyond the arc.
After graduating with a degree in psychology in 2020, Song later joined England's Manchester Metropolitan Mystics in the Women's British Basketball League (WBBL), the United Kingdom's top-level women's basketball league.
Song posted an average of 9.3 points and five rebounds per game in the 2020-2021 season of its flagship competition the WBBL Championship.
Speaking on the experience of playing, Song said basketball in the U.K. is very different to Taiwan.
"I would say a lot bigger girls, a lot more physical and slower pace," Song said. "But this (Taiwan) is home for me and I feel like I'm coming home," said Song, who arrived in Taiwan mid-November to play for the Taiyuen Textiles.
Chiu Chi-yi (邱啟益), head coach of Taiyuen Textile, said Song is a sharpshooter but needs to get used to the Taiwanese-style of play and familiarize herself with the team.
"She has only been practicing with the team for around two weeks, whereas the team has been together for two or three years," Chiu said.
A total of 36 games will be played in Taipei and Banqiao during the WSBL's regular season, before moving on to the playoffs scheduled for May 3-6.