OLYMPICS
/
Pan wins Taiwan's first Olympic medal in golf (update)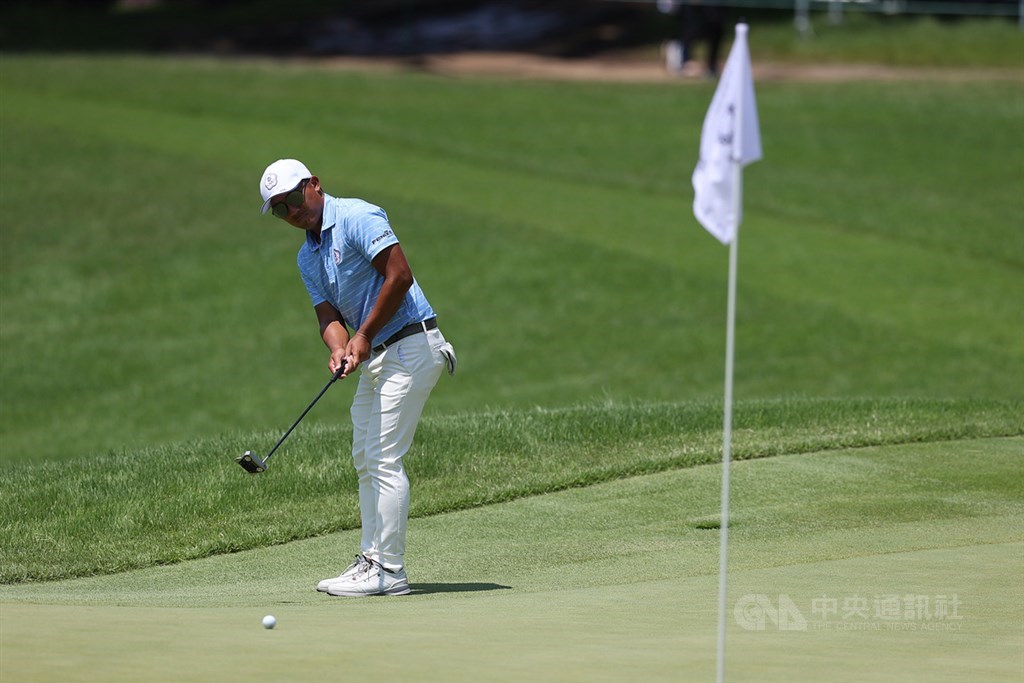 Taipei, Aug. 1 (CNA) Taiwanese golfer Pan Cheng-tsung (潘政琮) won his country's first Olympic medal in the sport on Sunday, bagging bronze after a seven-way playoff.
Pan, who is participating in his second Summer Games, had a rough start in the tournament, placing 57th among the 60 competing athletes after the first round on Thursday.
At the Olympics, golfers play four rounds of 18 holes over four days, and the player with the fewest cumulative strokes wins.
Pan climbed to 34th place after the second round and rose to 17th by the end of the third. In the deciding fourth round Sunday morning, Pan scored six birdies and an eagle and finished tied for third with six other golfers, with 269 strokes, 15 under par.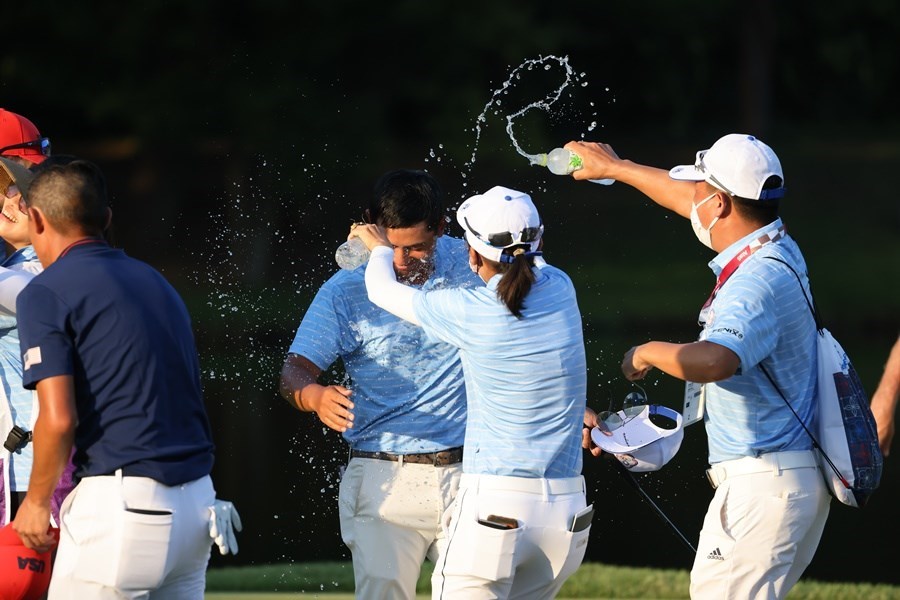 Before going into the playoffs, Pan told reporters that the men's badminton duo Lee Yang (李洋) and Wang Chi-lin (王齊麟), who won Taiwan's first Olympic gold medal in the sport on Saturday, gave him "tremendous confidence."
Xander Schauffele of the United States won gold with 266 strokes, just one below Slovakia's Rory Sabbatini of Slovakia, who took home silver.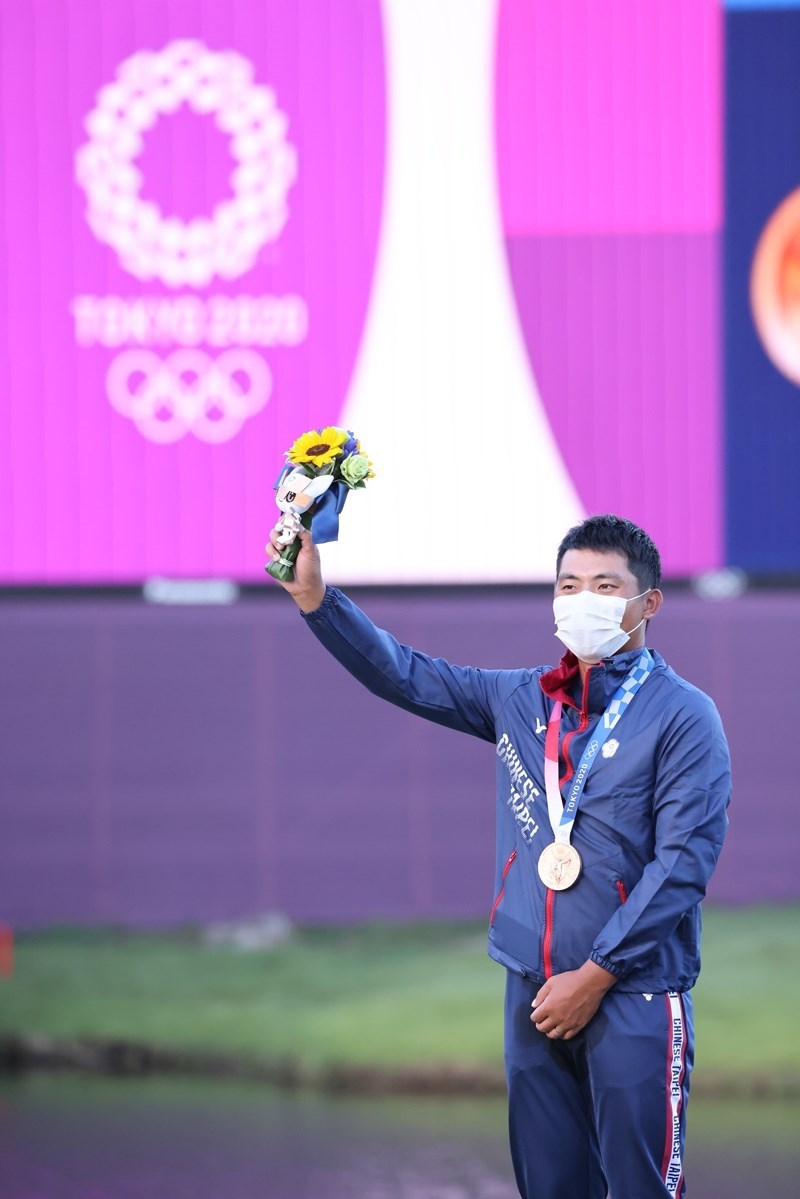 The bronze medal was decided Sunday afternoon in a sudden-death playoff, in which the competitors played one extra hole at a time and those still tied for the lowest score move on to the next hole, until a winner is decided.
The seven players were whittled down to five after the first playoff hole, and three more golfers were eliminated following the third playoff hole.
The only ones left standing were Pan and Collin Morikawa of the United States. After Morikawa sunk a shot into a sandpit, Pan was able to secure a par and win the bronze.
"The performance of our national team in the past few days has encouraged me greatly, and I am very happy to be able to contribute a medal," he said in a Facebook post, after receiving his bronze.
"The experiences I have had this week are unforgettable," he said. "Thank you for your support."
With Pan's bronze and Taiwanese gymnast Lee Chih-kai's (李智凱) silver medal on Sunday, Taiwan has bagged a total of nine medals in Tokyo so far -- two gold, three silvers and four bronzes -- topping its previous best of five medals in 2000 and 2004.
View All