OLYMPICS
/
Taiwan sharpshooters finish 5th, 8th in women's 25m pistol event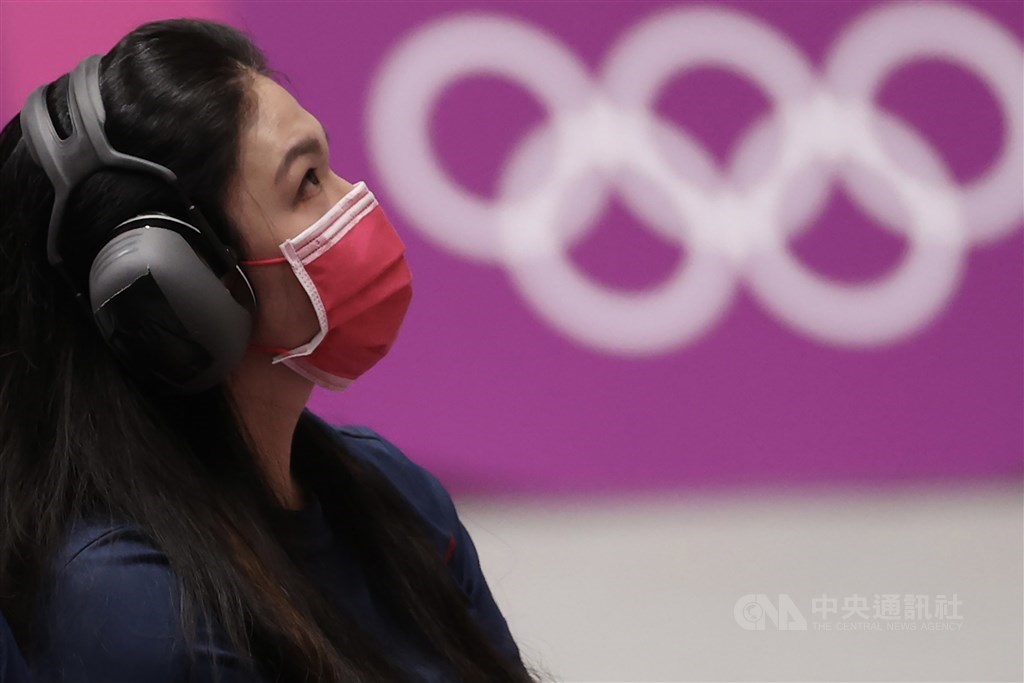 Taipei, July 30 (CNA) Taiwanese sharpshooters Wu Chia-ying (吳佳穎) and Tien Chia-chen (田家榛) finished 5th and 8th in the women's 25m pistol competition on Friday, becoming the country's first Olympic team members to reach the final of a shooting event.
To reach the eight-person final, the pair first recorded identical scores of 584 out of 600 in a two-day, 44-person qualifying round comprised of both precision and rapid-style shooting.
In the final, meanwhile, shooters compete in a series of up to 10 five-shot rounds scored on a hit-or-miss basis, rather than a points-based system. After the fourth round, the person with the fewest hits is eliminated, followed by another sharpshooter every round.
Tien -- who at 37 is the only mother in Taiwan's Olympic team -- fell first in the final, placing 10 out of 20 shots within the 50-millimeter tenth ring on the target for an eighth-place finish.
Wu, 28, advanced into the seventh round, but was eliminated in a shootout after tying with Bulgaria's Antoaneta Kostadinova at 23 hits each. She finished in fifth place overall.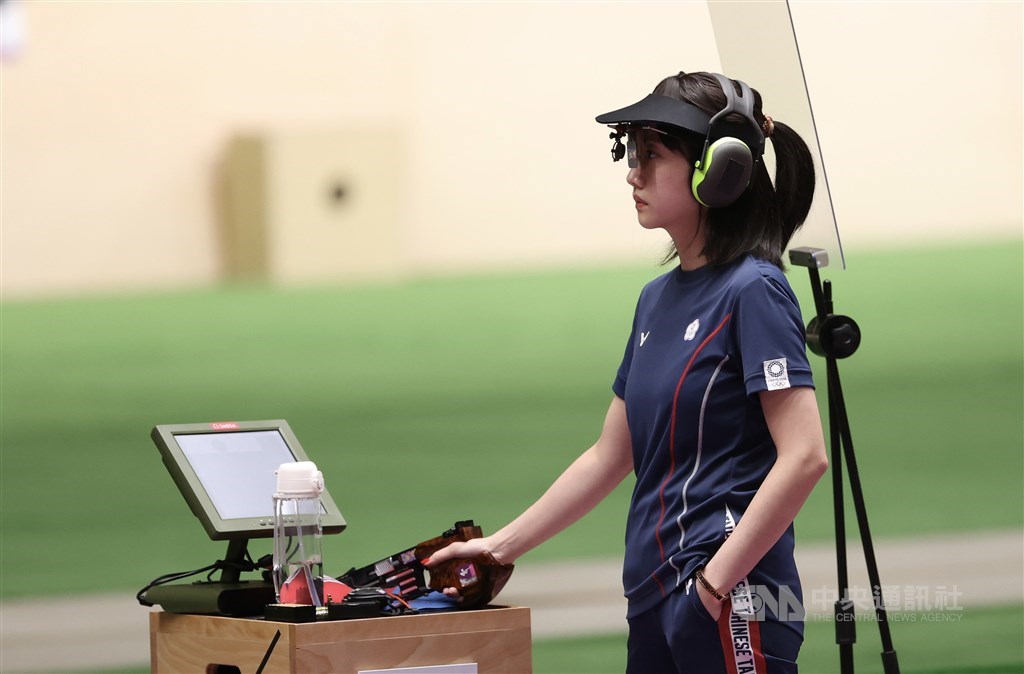 Despite falling short of a medal, Wu and her coach Kuo Meng-hsi (郭孟熙) said they were delighted that she scored a career-best 584 to reach the final round, improving on her previous top score of 582.
"I did my best, I have no regrets," she said.
Tien had already turned her thoughts homeward after Friday's competition, telling reporters, "I want to take a nice break and spend some time with my daughter."
View All