OLYMPICS
/
Taekwondo athlete clinches bronze, 2nd medal at Tokyo Olympics (update)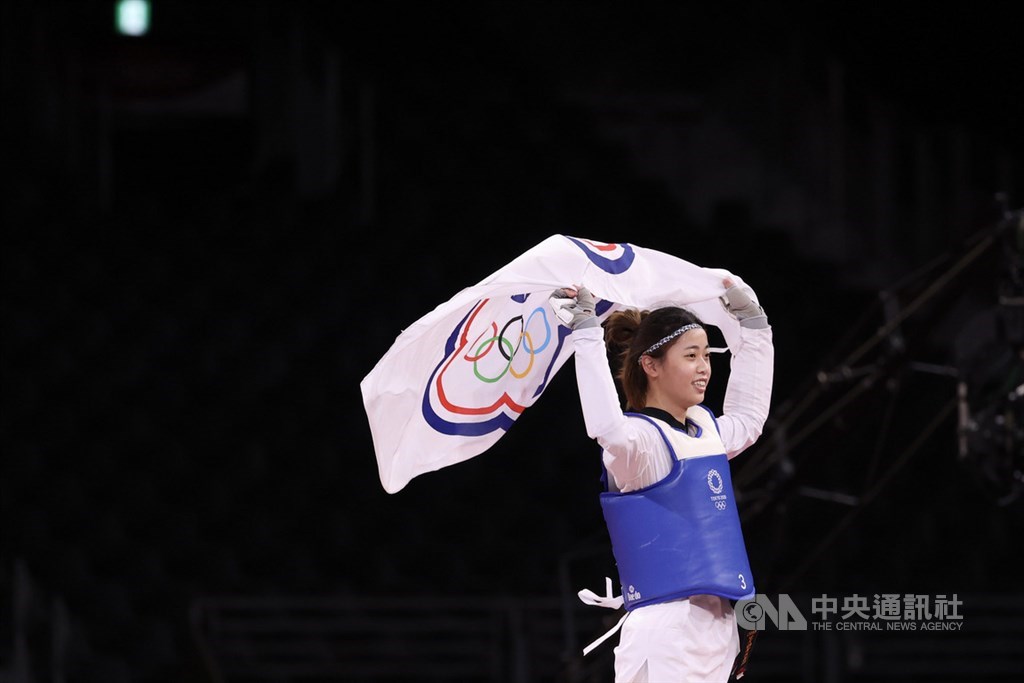 Taipei, July 25 (CNA) Taiwan taekwondo athlete Lo Chia-ling (羅嘉翎) clinched the nation's second medal at the Tokyo Olympics on Sunday after beating her Nigerien opponent Tekiath Ben Yessouf in the women's 57kg bronze medal contest.
The 19-year-old who is making her first appearance at the Olympic Games won the contest 10-6.
Lo defeated Lee Ahreum of South Korea and Canadian Skylar Park in the round of 16 and quarterfinal, respectively, earlier in the day before falling to Anastasija Zolotic of the United States in the semifinal and losing her chance to fight for gold medal.
Lo's third-place finish is Taiwan's second medal in Tokyo, after judoka Yang Yung-wei (楊勇緯) took a silver in the men's 60-kg a day earlier.
Taiwan, competing in the Olympics under the name Chinese Taipei, now has one silver medal and one bronze.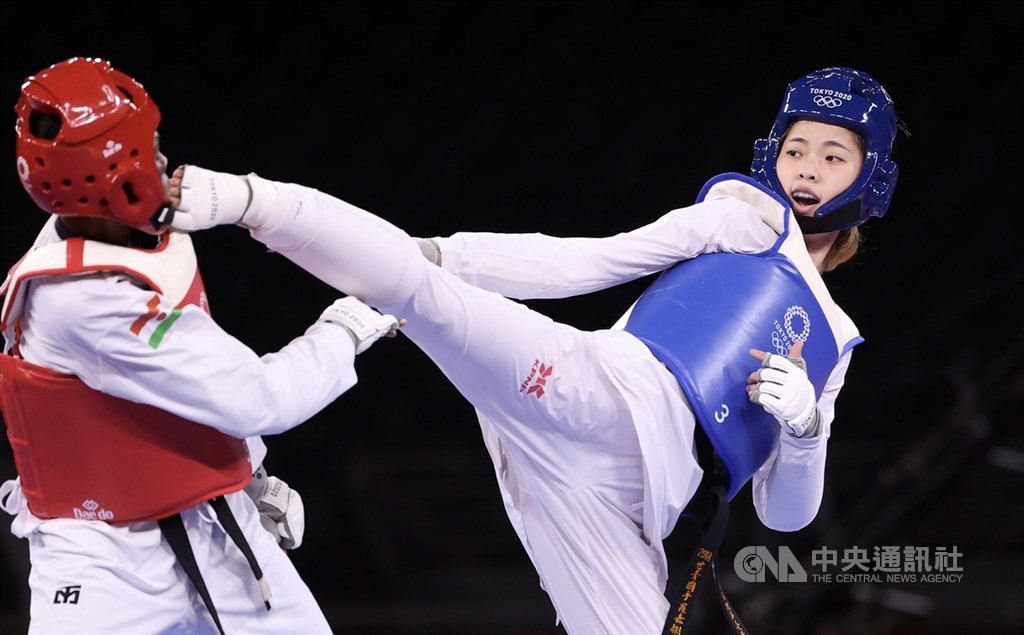 A rising star in Taiwan's taekwondo, the 183 cm tall Lo began learning the martial art when she was in kindergarten as she comes from a family with a tradition in taekwondo and often practiced with her father and brother, both taekwondo athletes.
She is also the only Taiwanese taekwondo athlete to win two gold medals at the World Taekwondo Junior Championships which she did in 2016 and 2018.
After seeing his daughter win the medal on TV, Lo's father told local media that he is happy at her achievement while praising her for improving so much over the years.
Meanwhile, in a Facebook post, President Tsai Ing-wen (蔡英文) congratulated Lo for demonstrating fearlessness and confidence in winning a medal at her first Olympics.
View All