Taiwan to create 'sports bubble' to host Olympics baseball qualifier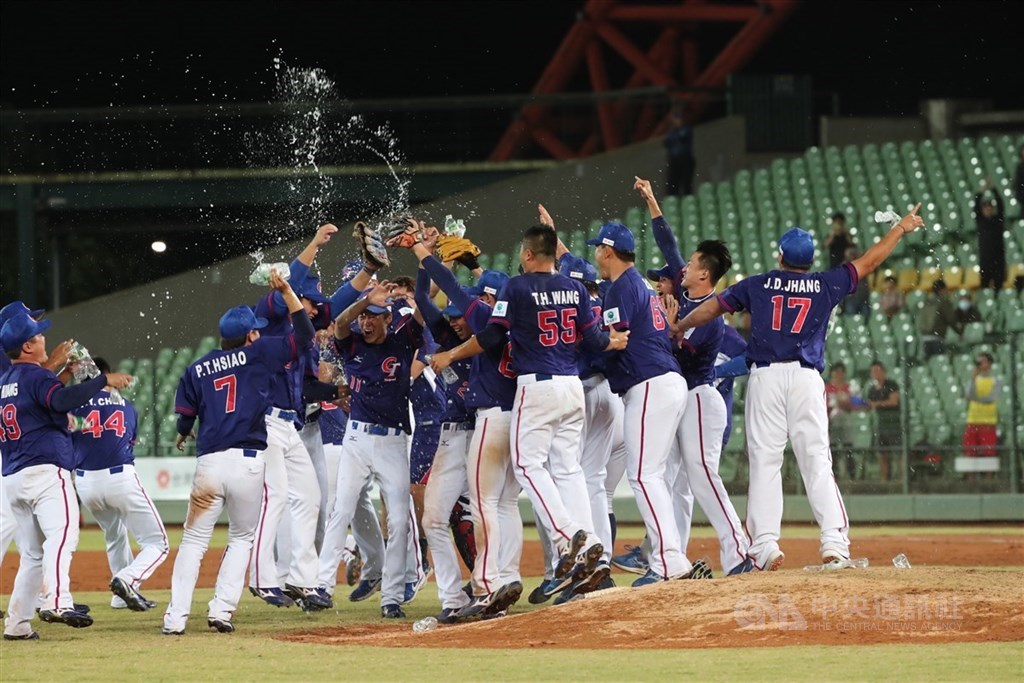 Taipei, March 17 (CNA) Taiwan is preparing to launch a "sports bubble" for athletes who will be arriving to compete in the qualifier baseball tournament for the Tokyo Olympics this summer, the Central Epidemic Command Center (CECC) said Wednesday.
With the creation of the sports bubble, baseball players from foreign countries will be subject to fewer COVID-19 restrictions upon arrival, said Deputy Interior Minister Chen Tsung-yen (陳宗彥), who is deputy head of the CECC.
While all arriving passengers are required to quarantine for two weeks at home or at a government-designated facility, the proposed bubble will allow baseball players to quarantine for a minimum of five days, once they test negative for COVID-19 at the end of that period, Chen said.
In preparation for the Olympics qualifier baseball tournament June 16-20, Taiwan's baseball authorities and the CECC will be meeting soon to flesh out the details of the proposed sports bubble, he said.
For example, Chen said, it has not yet been decided if each foreign team should be allowed to travel within Taiwan only as a group and whether they should be restricted to certain locations.
Chen's comments came after the World Baseball and Softball Confederation (WBSC) announced Tuesday that the WBSC Baseball Final Qualifier will be held June 16-20 at Taichung Intercontinental Baseball Stadium and Douliou Baseball Stadium in Yunlin County.
The teams competing for the sixth and final berth in the Tokyo Olympics are Taiwan, Australia, China, the Netherlands and the second and third place winners in the Americas tournament, which is scheduled to be held in early June.
According to the CECC, the tournament in Taiwan will be open to live audiences.
Meanwhile, Taiwan's Chinese Taipei Baseball Association (CTBA) and Chinese Professional Baseball League (CPBL) are scheduled to hold a meeting Thursday to thrash out the details of the sports bubble.
After the meeting, they said, they will submit a proposal to the Sports Administration and then to the CECC for final approval.
The CTBA will be responsible for direct contact with the WBSC, while the CPBL will handle the training and preparation of the the national team.
The winner of the tournament in Taiwan and,the winner of the Americas tournament, to be held in early June, will qualify to compete in the Tokyo Games against Japan, Israel, Mexico and South Korea, which have already qualified.
Due to the COVID-19 pandemic, the 2020 Tokyo Summer Olympics were postposed to July 23-Aug. 8, 2021. The final baseball qualifier was postponed twice this year - from March to April and then to June.