Taiwan swimmer Eddie Wang gains FINA recognition for butterfly record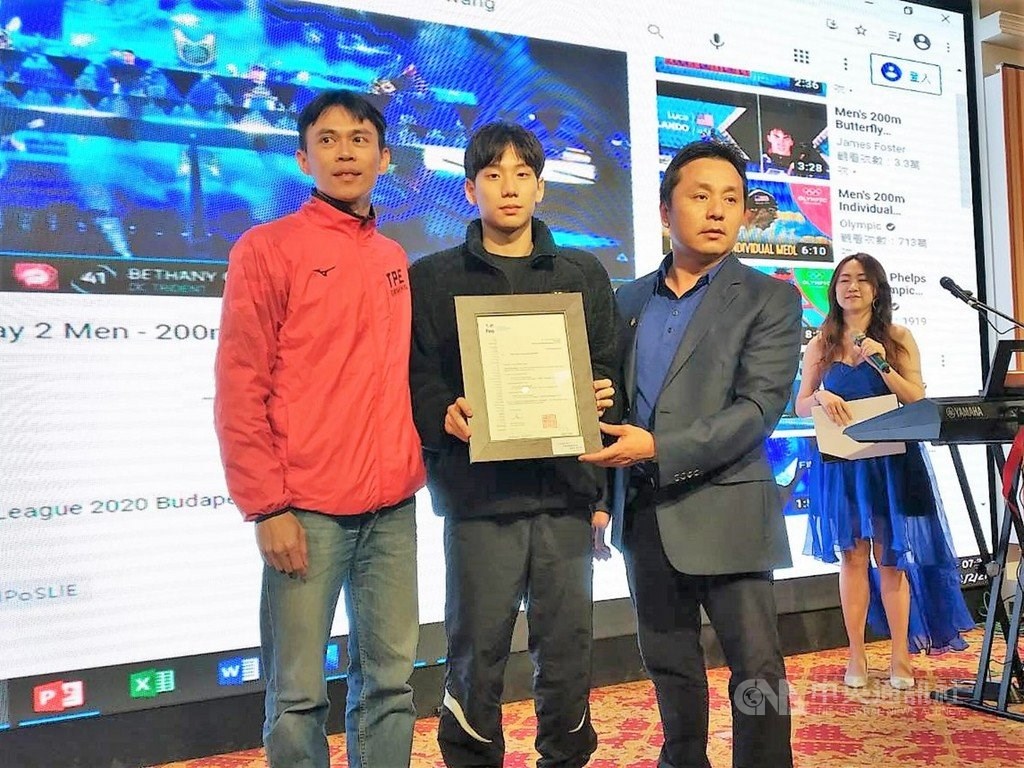 Taipei, March 1 (CNA) Taiwanese Eddie Wang (王冠閎) has been officially recognized by the Federation Internationale de Natation (FINA) as the holder of the junior world record in the men's 200m butterfly short course, the Chinese Taipei Swimming Association (CTSA) said Sunday.
In a press release, the CTSA said it received the official notification Feb. 25 from FINA, recognizing Wang's record of 1 minute, 49.89 seconds, which he accomplished during the 2020 International Swimming League (ISL) season in Budapest last November.
According to Wang's coach Huang Chih-yung (黃智勇), the 19-year old is the first Taiwanese to gain FINA recognition for a world swimming record.
"His hard work paid off, and he has become the first Taiwanese swimmer to hold such a record. We are all proud of him," Huang said.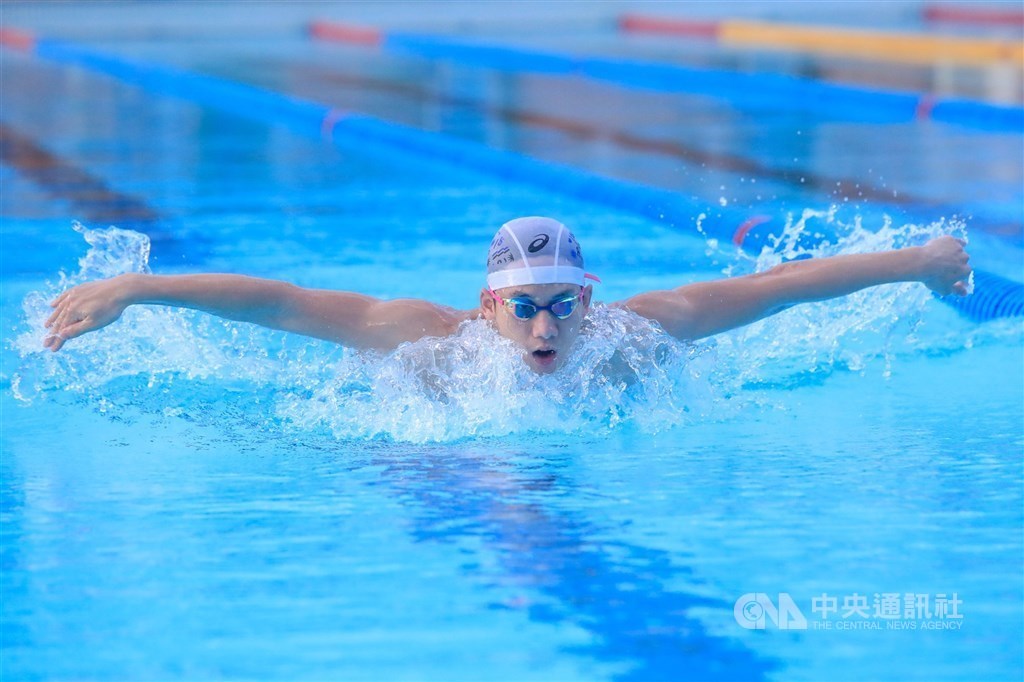 Wang was representing the San Francisco-based Cali Condors last season when he beat the 1:51.30 record previously held by Japanese Daiya Seto in the men's 200m butterfly short course.
The Taiwanese swimmer, however, said he will not get too carried away by FINA's recognition, as he is in training for the Tokyo Olympics, which is only about four months away.
"Wang was made for the big games, and he has a chance to reach the Olympic finals," which will be another milestone, Huang said.