PHOTO ESSAY
/
Baseball cheering without crowds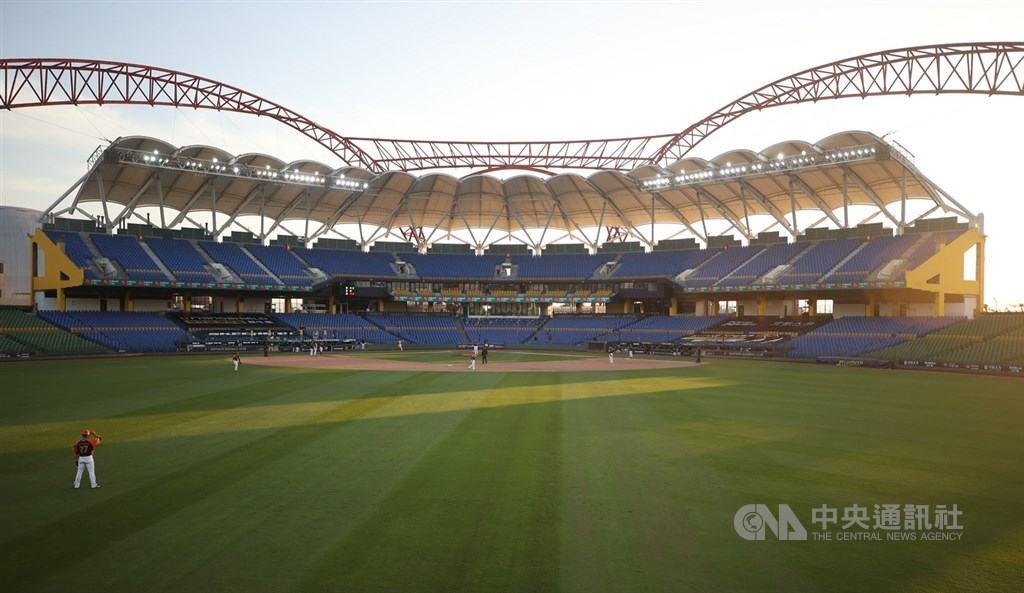 Taiwan's Chinese Professional Baseball League opened its 2020 season on April 12, with all games played behind closed doors to adhere to the government's social distancing guidelines due to the COVID-19 coronavirus pandemic.
Despite the empty stands, the four teams playing in the league found an online audience, broadcast in English, at a time when most professional sports events around the world have been disrupted or even scrapped altogether.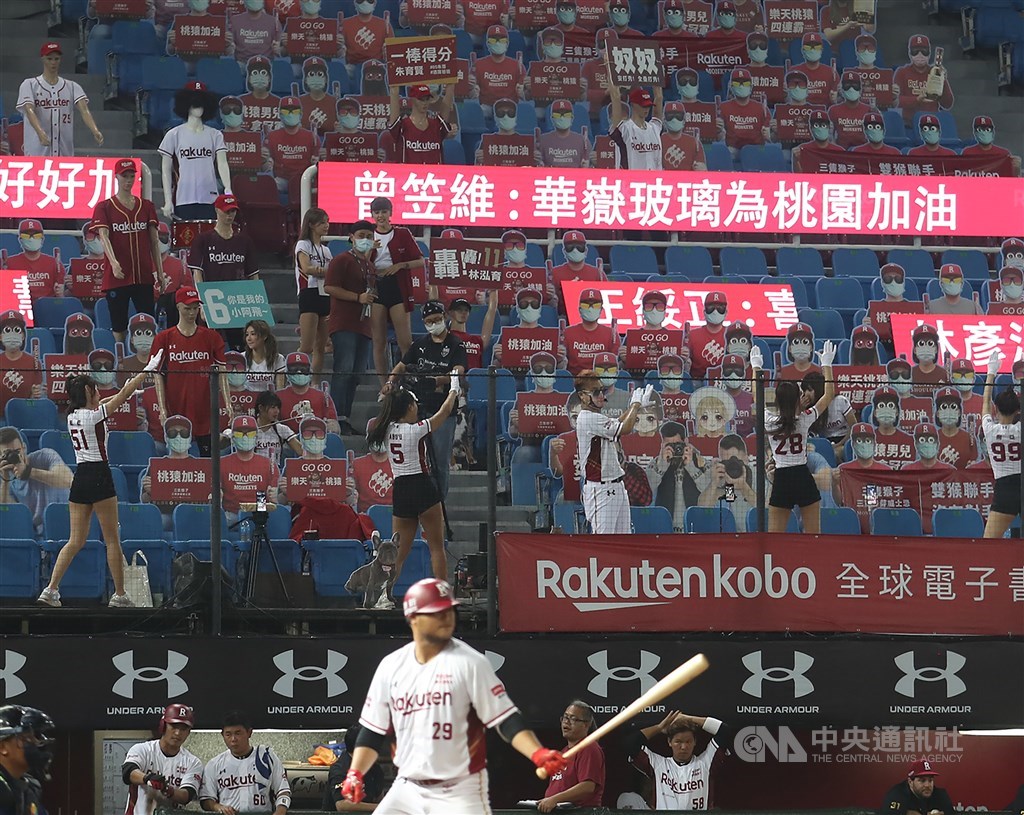 In addition to the games themselves, the teams' responses to the empty stands, including planting cardboard cutouts imitating fans, as well as the actions of their cheerleading squads, all caught attention, both at home and abroad.
The Taoyuan-based Rakuten Monkeys first came up with the idea of filling the empty stands with cardboard cutouts and mannequins to imitate the presence of fans.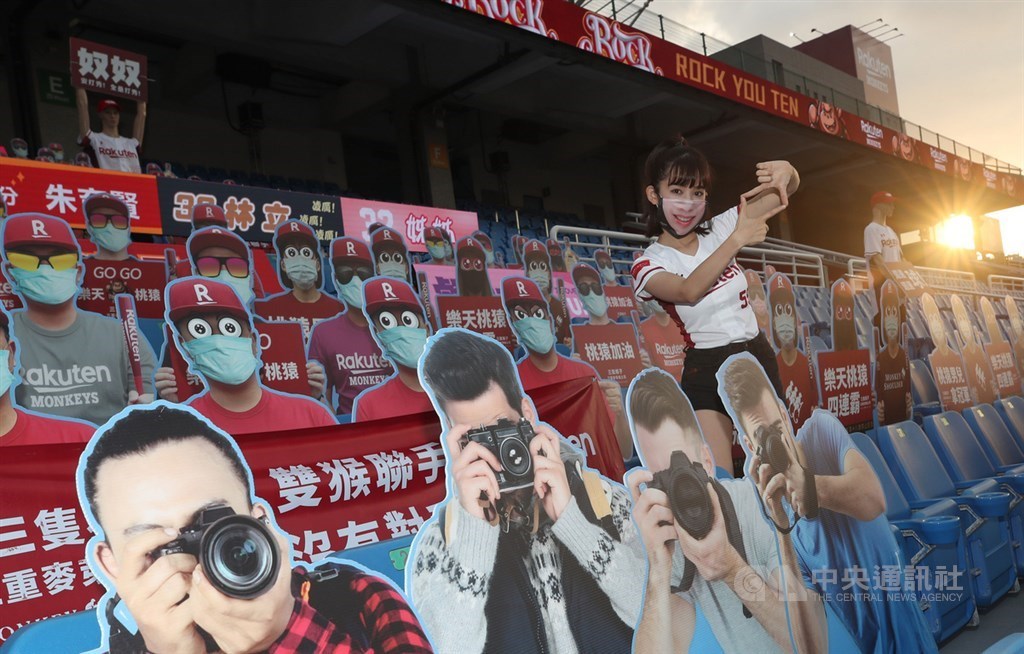 The Monkeys allow fans to have customized cardboard cutouts displaying faces of their choice, inluding one of the fiancee of Ryan Carpenter, one of the players.
To increase interaction with fans watching at home, Tainan-based Uni-Lions began taking song requests performed by the head of its cheer leading squad in the middle of the fifth inning.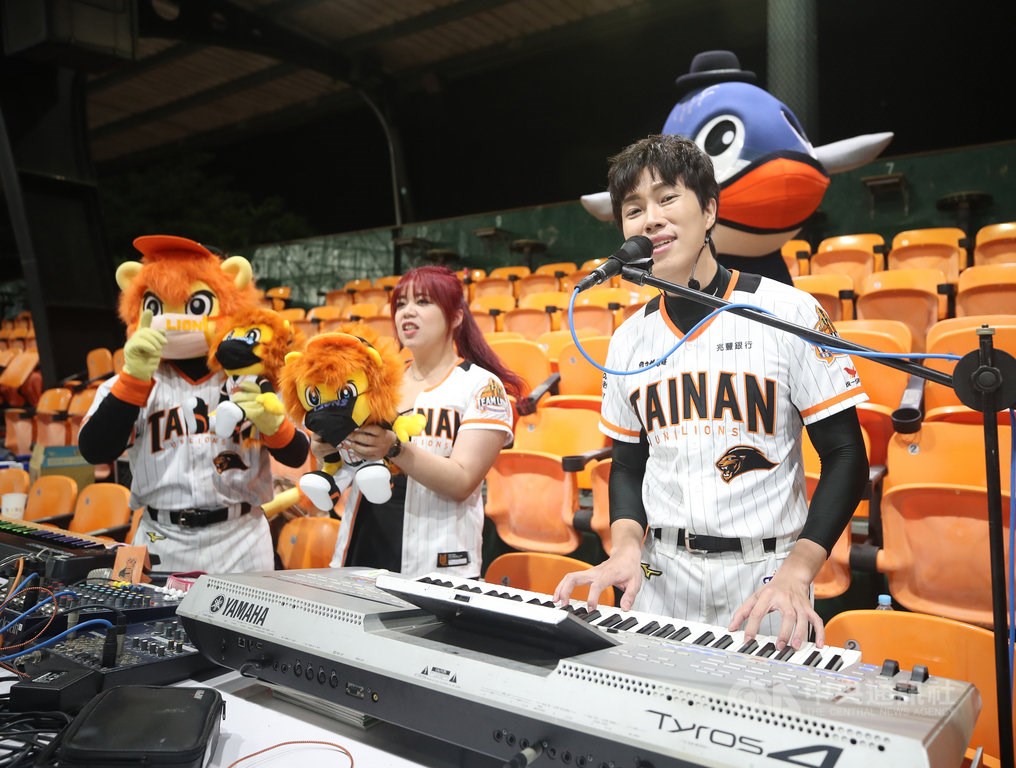 Sean, the mascot of Taichung-based CTBC Brothers, meanwhile, made a name for himself by doing quirky activities in the empty stand, such as steaming jerseys and advertising team merchandise.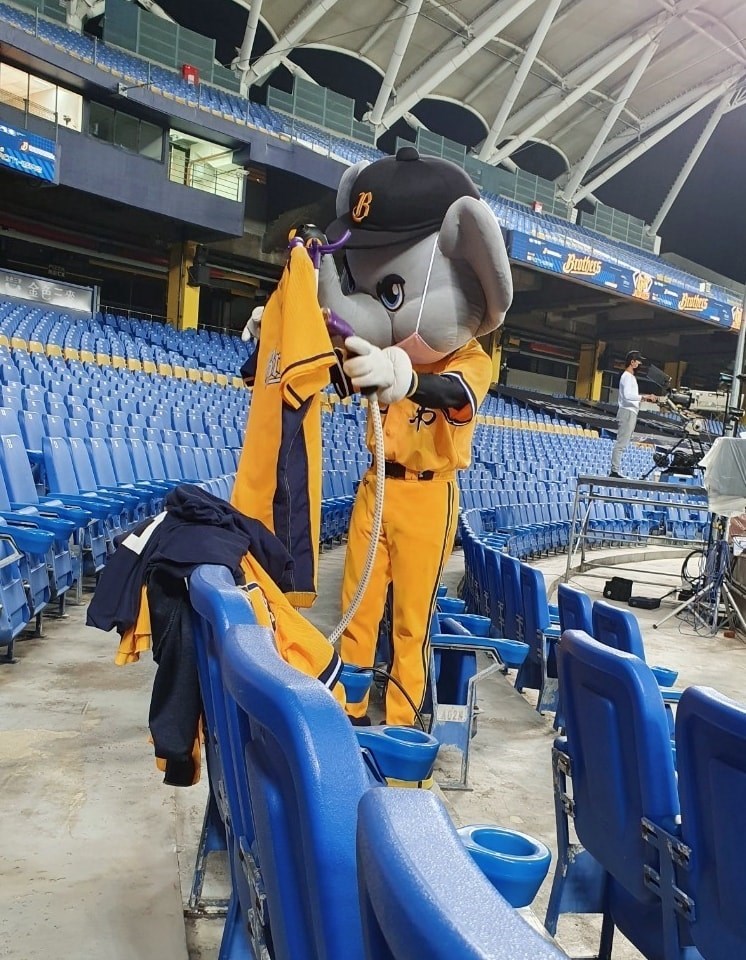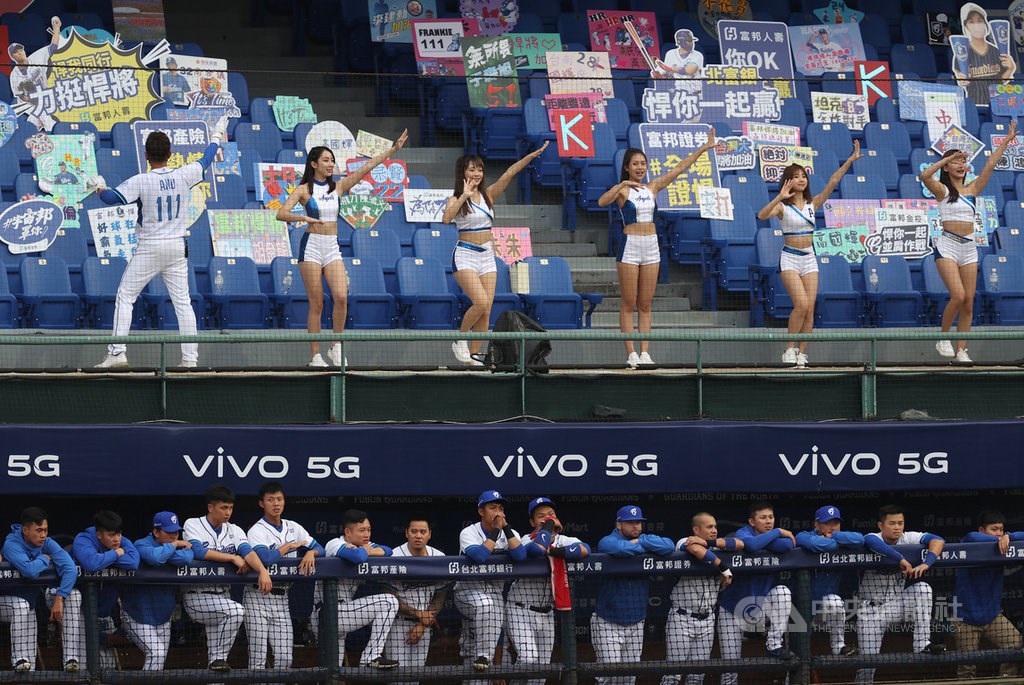 To fill its home stadium in New Taipei, the Fubon Guardians asked fans to send in signboards they made themselves with cheering words, along with the team's own signboards thanking medical professionals in the fight against COVID-19.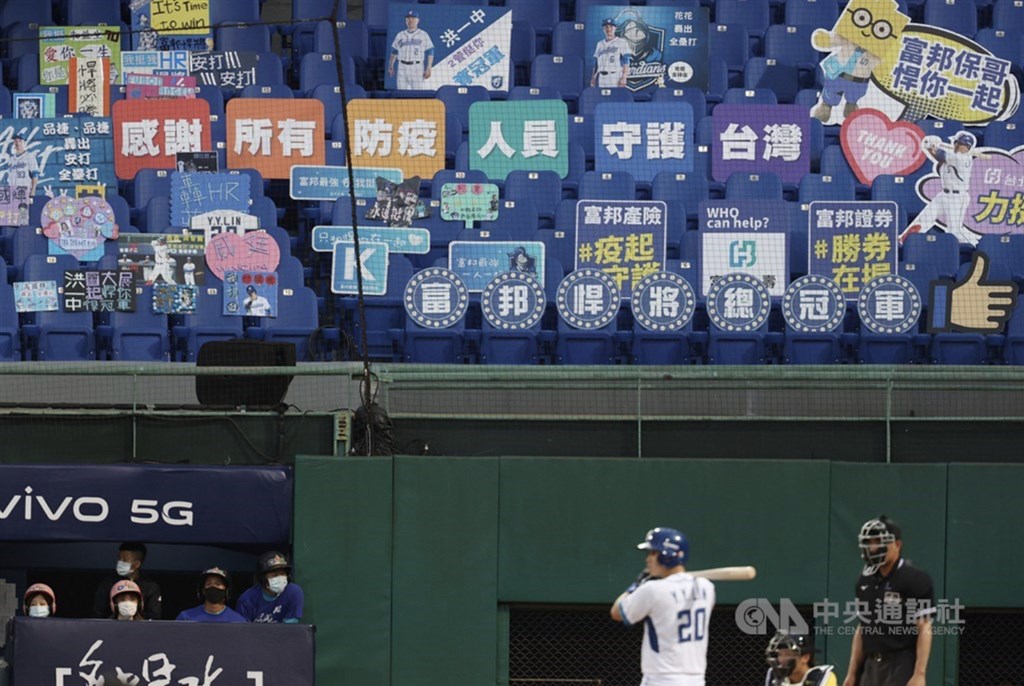 (By Kay Liu)
enditem/J
View All