Taiwan advances to Bronco World Series championship game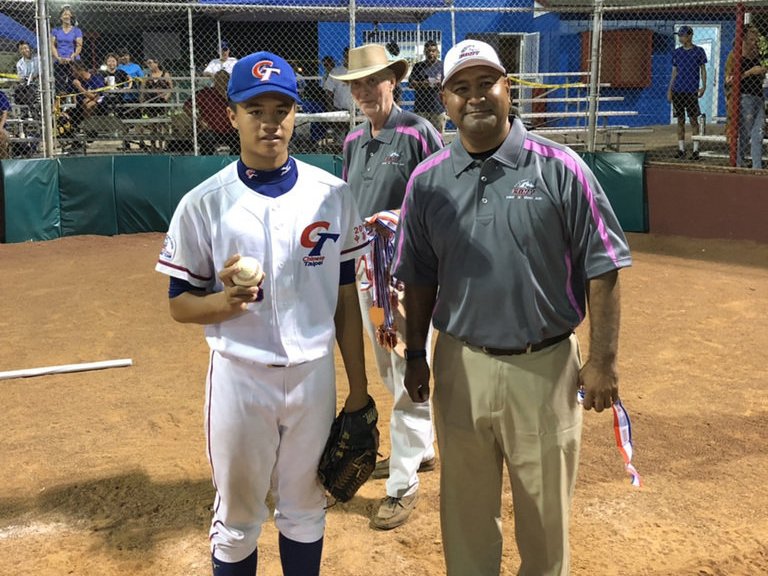 Taipei, Aug. 5 (CNA) Team Taiwan has advanced to the Bronco World Series championship game after easily defeating a team from California on Sunday.
Taiwan's team, consisting of players from Beinan Elementary School in Taitung County, topped a team from Escondido 13-5 to advance to the title showdown against a team from Tijuana, Mexico in the tournament being played in Laredo, Texas.
Taiwan took a 4-0 lead in the bottom of the second, but the team from California rallied for five in the third to go up by a run.
Taiwan, which had defeated Escondido 13-2 a day earlier, went back in front by scoring two in the fourth, three in the fifth and four in the sixth to put the game away.
The players from Taitung pounded out 14 hits, including a two-run home run by Su Cheng-hsien (蘇政憲) in the bottom of the sixth.
It was the third consecutive victory for Taiwan in the double-elimination group round, giving it a shot to defend its title on Monday.
Taiwanese teams have won the Bronco World Series, for young players aged 11 to 12, seven times, most recently in 2018.