Taiwan to host baseball qualifiers for 2020 Olympic Games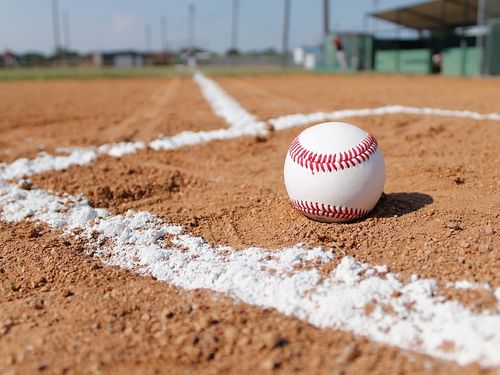 Kaohsiung, Jan. 21 (CNA) Taiwan will host one and possibly two qualifying tournaments for the 2020 Tokyo Olympics baseball event, the World Baseball Softball Confederation (WBSC) announced in Rome on Sunday.
Six teams will compete in the 2020 Olympic baseball event, starting with host nation Japan.
The top finisher from the Americas at the WBSC Premier 12 in November 2019 will clinch another berth, as will the top team from Asia/Oceania (excluding Japan) if it finishes in the top six.
The other three spots will go to the winner of the Africa/Europe qualifying event (September 2019), the Americas qualifying event (March 2020) and a final six-team qualifying tournament, the WBSC said in a statement.
Taiwan will host one of three four-team groups in the opening round of the WBSC Premier 12 held Nov. 2-8, before the final round is played in Japan the following week.
The 12 teams competing in the Premier 12 will be Japan, the United States, South Korea, Taiwan, Cuba, Mexico, Australia, Netherlands, Venezuela, Canada, Puerto Rico and the Dominican Republic.
So Taiwan would have to finish in the top six ahead of South Korea and Australia to clinch an Olympic berth.
If Taiwan does not qualify for the Olympics in that tournament, it will host the final six-team qualifying tournament, expected to be staged in March or April 2020 after the Americas qualifier.
That event will include the two top finishers at the 2019 Asian Baseball Championship, excluding teams already qualified for the Olympics.
Baseball will be played at an Olympic Games for the first time since 2008, when the tournament consisted of eight teams and was won by South Korea.