Schools, offices to close in parts of Taiwan as typhoon nears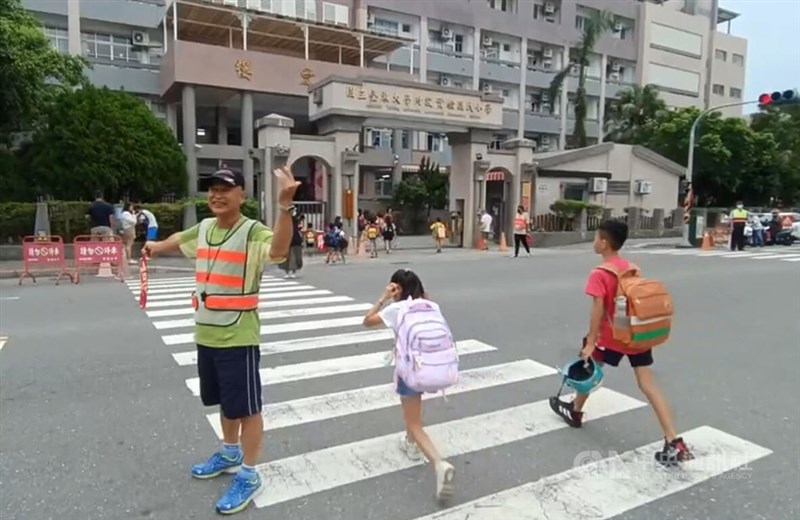 Taipei, Oct. 4 (CNA) Several cities and counties have announced school and office closures on Wednesday due to expected strong winds and rain from the approaching Typhoon Koinu.
➤ 8 p.m. Miaoli, Yilan counties will close schools, government offices on Thursday, but there is no typhoon day in Keelung City, Taipei, New Taipei and Taoyuan, trading on stock and forex market will operate as normallly. 
➤ 7:07 p.m. Schools, government offices and banks in Taichung and counties of Changhua, Nantou and Penghu will be closed on Thursday.
➤ 6:05 p.m. Schools, government offices and banks in Tainan, Kaohsiung, Chiayi City and counties of Yunlin, Chiayi, Pingtung, Hualien and Hualien, as well as the Matsu Islands will be closed on Thursday.
➤ Please visit the Central Weather Administration's website for the latest information; Directorate-General of Personnel Administration's website for announcements of school and office closures across Taiwan.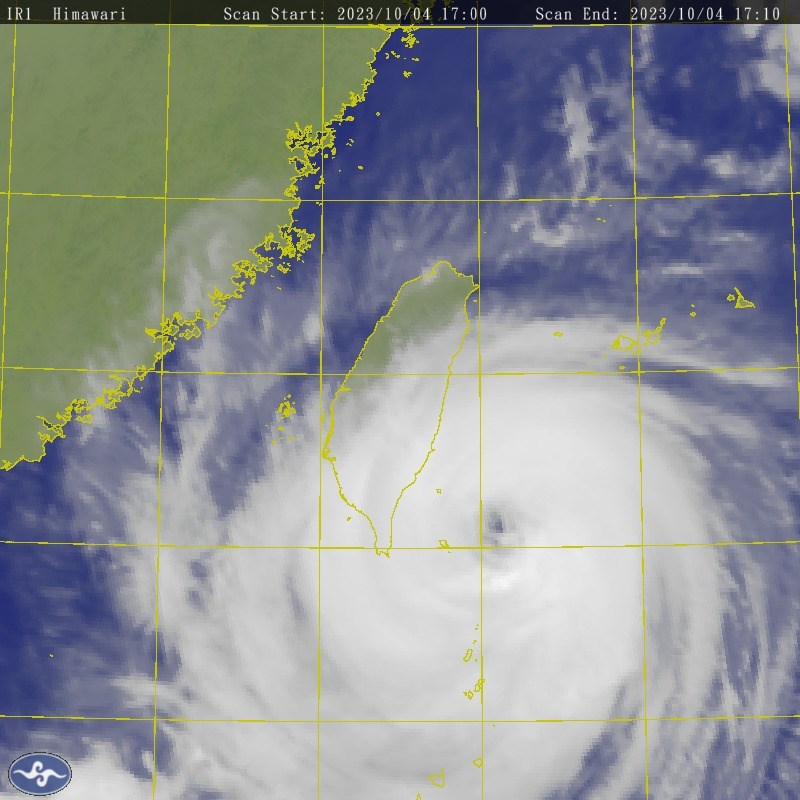 Taitung County, where the storm is expected to make landfall, has announced that all offices and schools will be closed on Wednesday afternoon, while Orchid Island and Green Island will close for the full day.
Meanwhile, schools and offices will close starting at 6 p.m. in Yunlin, Chiayi and Pingtung counties and Tainan and Kaohsiung cities, while six townships in Pingtung -- Shihzih, Fangshan, Checheng, Hengchun, Manzhou and Mudan -- will close Wednesday afternoon.
➤ Southern, eastern Taiwan forecast to be hit hard by Typhoon Koinu
The Penghu County government has also announced that schools and offices will remain closed Wednesday due to the approaching storm.
Municipalities in Taiwan typically close schools and offices when a typhoon is forecast to bring sustained winds of at least 50 kilometers per hour or gusts of at least 89 kph, or if 24-hour rainfall totals will reach at least 350 millimeters at low elevations or 200 mm in the mountains.