School, office closures announced in parts of Taiwan as typhoon nears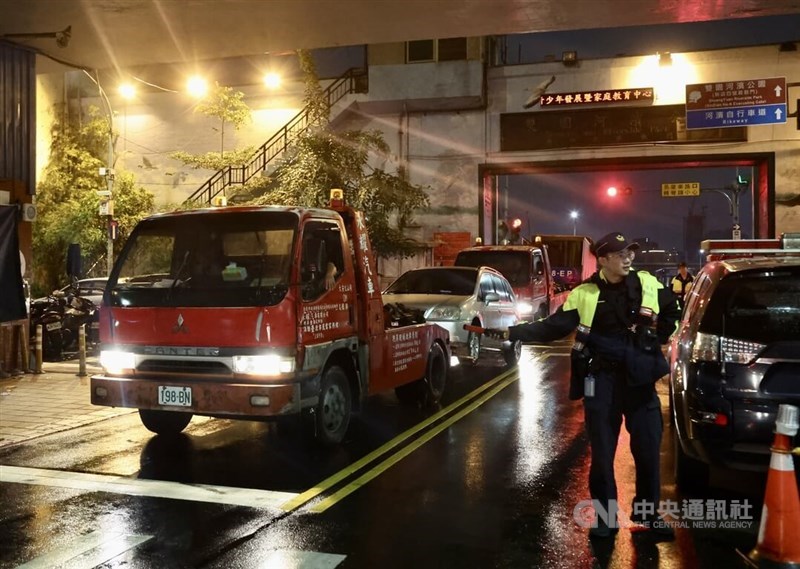 Taipei, Oct. 3 (CNA) Taiwan's outlying Penghu County has announced school and office closures on Wednesday while Pingtung County and Taitung County announced partial closures as Typhoon Koinu approaches Taiwan.
All schools and offices will close on Wednesday in Penghu County, as the county is forecast to be affected by gusts, the county government said in a statement Tuesday evening.
In Pingtung, there will be school and office closures in six townships including Hengchun, Manjhou, Checheng, Fangshan, Mudan and Sisigu Wednesday afternoon, according to the county government.
Meanwhile, Taitung County government has announced school and office closures on Wednesday for Orchid Island and Green Island.
For the rest of Taitung County, it will be business as usual Wednesday morning and schools and offices will be closed in the afternoon.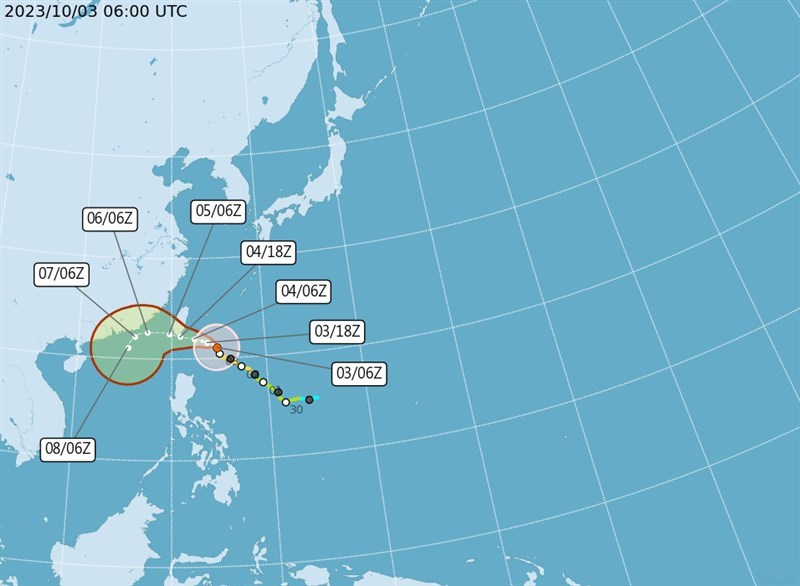 Taiwan's Central Weather Administration (CWA) has issued a land warning for Koinu Tuesday morning, following a sea warning issued late Monday night.
As of 9 p.m. Tuesday, Koinu was located 390 kilometers east of Cape Eluanbi, Taiwan's southernmost point, and was moving in a west-northwest turning west direction at 12 km per hour, based on CWA data.
It was packing maximum sustained winds of 155 kph with gusts of up to 191 kph.
➤ Please visit the Central Weather Administration's website for the latest information; Directorate-General of Personnel Administration's website for announcements of school and office closures across Taiwan.