Taiwanese tycoon listed as wanted fugitive in stock manipulation case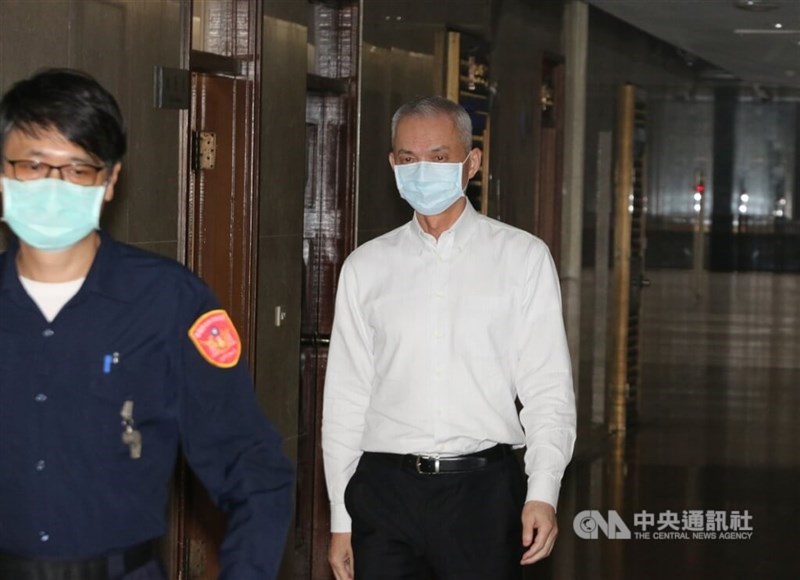 Taipei, Sept. 30 (CNA) Chu Guo-rong (朱國榮), president of the Global Funeral Service Corp. Ltd., has been listed as a wanted fugitive following a warrant for his arrest being issued on Sept. 21, the Taiwan High Court said Saturday.
Chu, charged with stock manipulation, insider trading, and embezzlement, was added to the wanted list on Thursday after careful consideration of relevant documents to the case, the court said.
The Taiwanese tycoon, accused of manipulating the stock value of construction company Long Bon International Co., skipped bail and had his NT$400 million (US$12.40 million) bond canceled by the court last week.
Chu was also accused of insider trading when CTBC Financial Holdings acquired Taiwan Life Insurance in 2015.
The high court found Chu guilty on both charges and sentenced the tycoon to eight and 16 years in prison, respectively.
However, after the tycoon appealed, the cases were referred to the Supreme Court.
As part of the bail conditions, the businessman spent the majority of the time the case was being investigated by the high court under restricted residential release instead of being incarcerated.
As a part of the restricted residence release, he was required to report in person to Sanzhangli Police Station in Taipei's Xinyi District every day before 7 p.m., according to the station's managing Xinyi Precinct.
However, he never showed up after his last visit to the police station on Sept. 7, which led the Supreme Court to subsequently issue a warrant for his arrest.
His current whereabouts are unknown, however it has been reported by local press that he fled the country.