8 migrant workers injured in Tainan gas explosion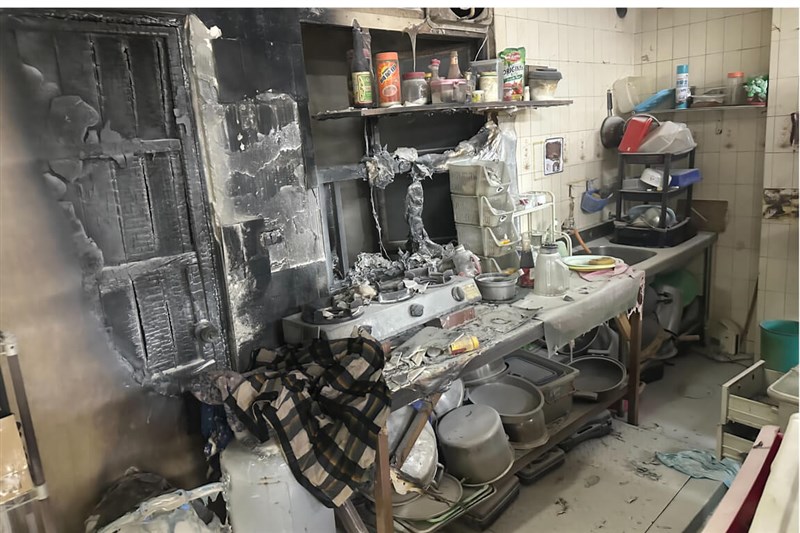 Tainan, Sept. 24 (CNA) Eight migrant workers suffered burn injuries following a gas explosion in a residential building in the southern city of Tainan on Sunday, according to firefighters.
The Tainan Fire Bureau said it received a report at around 7 p.m. on Sunday of a gas explosion and fire at a four-story residential building on Beizhong Street in Tainan's North District.
When firefighters arrived at the scene, there was no visible smoke or fire, but the interior of the house was in disarray, with obvious scorch marks near the gas tank in the kitchen area, according to the bureau.
A total of eight male migrant workers suffered burn injuries, but all were conscious. One went to the hospital on his own, while the seven others were sent to two different hospitals, officials said.
The cause of the accident is still under investigation, officials added.