Temperatures soar to above 37°C in northern Taiwan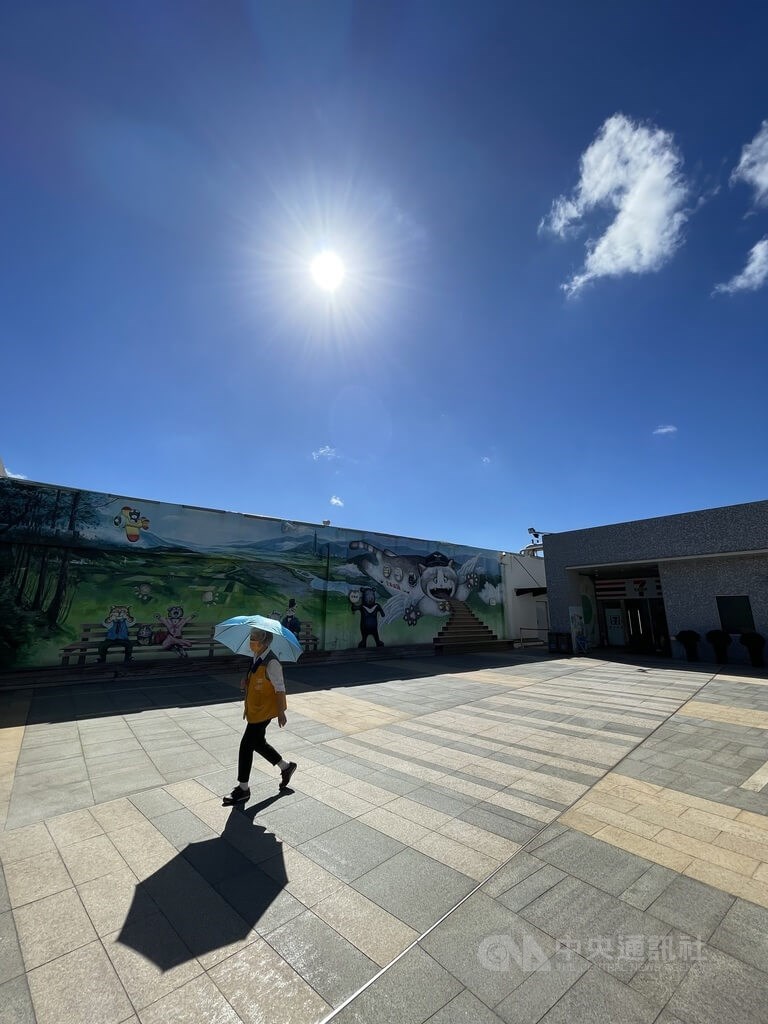 Taipei, Sept. 24 (CNA) Heat advisories were in effect for nine cities and counties on Sunday afternoon as sunny skies drove temperatures above 37 degrees Celsius in parts of northern Taiwan, according to the Central Weather Administration (CWA).
The CWA said it had issued an "orange" heat alert for New Taipei, indicating highs of 38 degrees, while Taipei, Taoyuan, Hsinchu County, Miaoli, Taichung, Chiayi County, Tainan and Kaohsiung could experience heat above 36 degrees.
As of press time, New Taipei's Wugu District had recorded the day's highest temperature of 37.4 degrees, followed by Sanxia District with 37.3 degrees and Taoyuan's Luzhu District with 37.2 degrees, according to CWA data.
Taichung's Wuri District reported a top temperature of 36.1 degrees, while Taipei's Neihu District reported a high of 35.6 degrees, the data showed.
➤ Please visit the Central Weather Administration's website for the latest information.