Chinese medicine supplier, practitioners sentenced over toxic prescriptions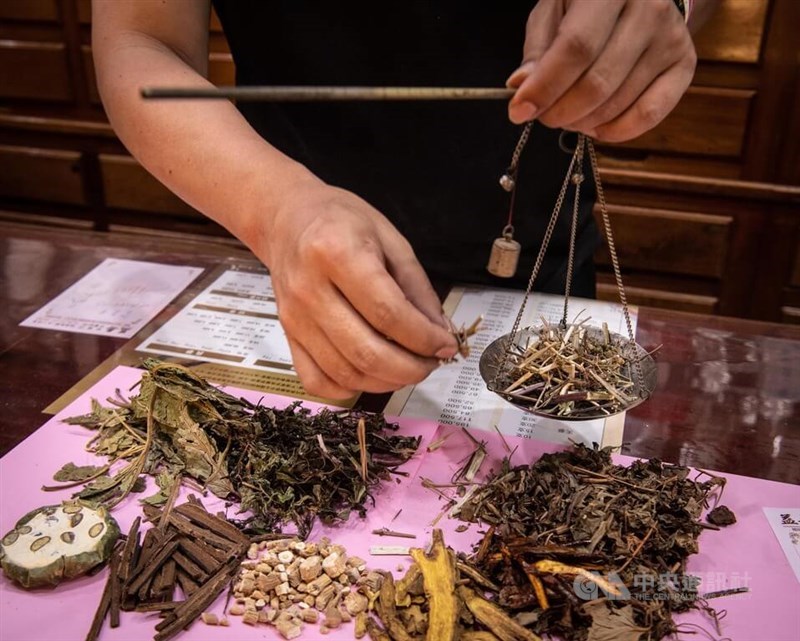 Taichung, Sept. 16 (CNA) Two traditional Chinese medicine practitioners and a supplier have been sentenced to jail time after dozens of people fell ill as a result of ingesting poisonous elements, the Taichung District Court announced Friday.
According to the Taichung court, Chinese medicine practitioner Lu Shih-ming (呂世明) was sentenced to jail for seven years and six months, while fellow practitioner Hung Chang-hung (洪彰宏) was sentenced to seven years and two months, and Ou Kuo-liang (歐國樑), head of Chinese medicine supply company Hsin Lung Medicine Co., received a six-year sentence after they all were found guilty of violating the Physicians Act.
The case was brought to light after former Taichung City Council Speaker Chang Hung-nien (張宏年) and members of his family were diagnosed with lead poisoning and hospitalized for a month in August 2020, after taking the traditional Chinese medicine prescribed by Lu, who is also known as Lu Chih-lin (呂志霖).
Chang and three others, including his son, the incumbent Taichung City Councilor Chang Yen-tung (張彥彤), had been taking Lu's prescribed Chinese medicine for a long time and had developed abdominal pains, which led them to seek medical help.
When tested by Taichung's Health Bureau in 2020, Lu's prescription was found to contain excessive levels of lead and mercury.
According to the Taichung District Prosecutors Office, Lu was found to have added cinnabar, a red form of mercury sulfide, and minium, the naturally occurring form of lead tetroxide, into his Chinese medicine prescriptions, which led to 38 people being diagnosed with lead poisoning, including a child under the age of 5.
Meanwhile, four members of another family who had taken traditional Chinese medicine for over two years that had been prescribed by Hung, also reported high levels of heavy metals had been found in their blood, thus leading to Hung being included in the 2020 probe.
Law enforcement officers subsequently carried out searches at Lu's Sheng Tang Chinese Medicine Clinic, Hung's Jin Fu Chinese Medicine Clinic and Ou's Hsin Lung Medicine Co., which supplied Chinese medicine to both operations.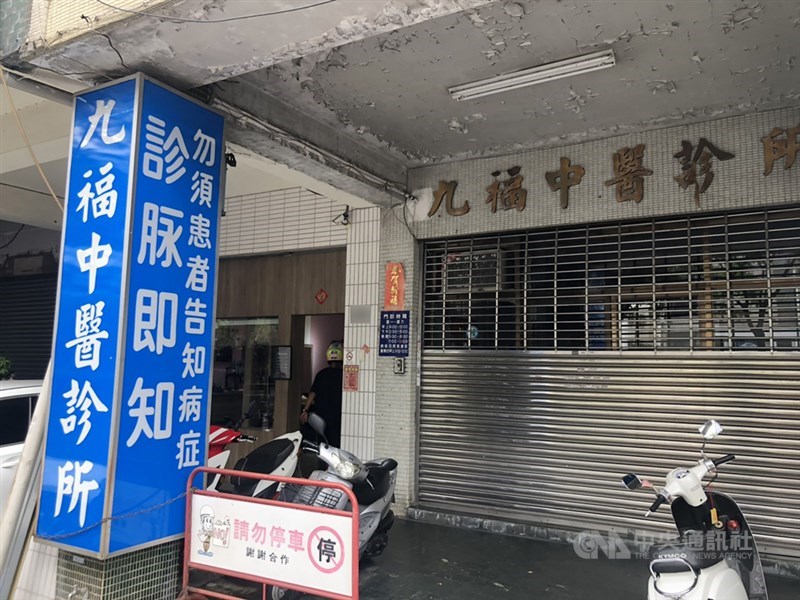 The investigation found that both doctors and the supplier had violated pharmaceutical laws concerning the use of cinnabar and minium.
Hsin Lung Medicine Co., on the other hand, was fined NT$800,00 (US$25,077) in Friday's sentence and had its medical license canceled by Taichung's Health Bureau in 2021.
Lu and Hung also had their Chinese medicine licenses revoked in 2021.
Friday's ruling can be appealed, according to the Taichung court.