Fines to be imposed for bringing pork from Sweden into Taiwan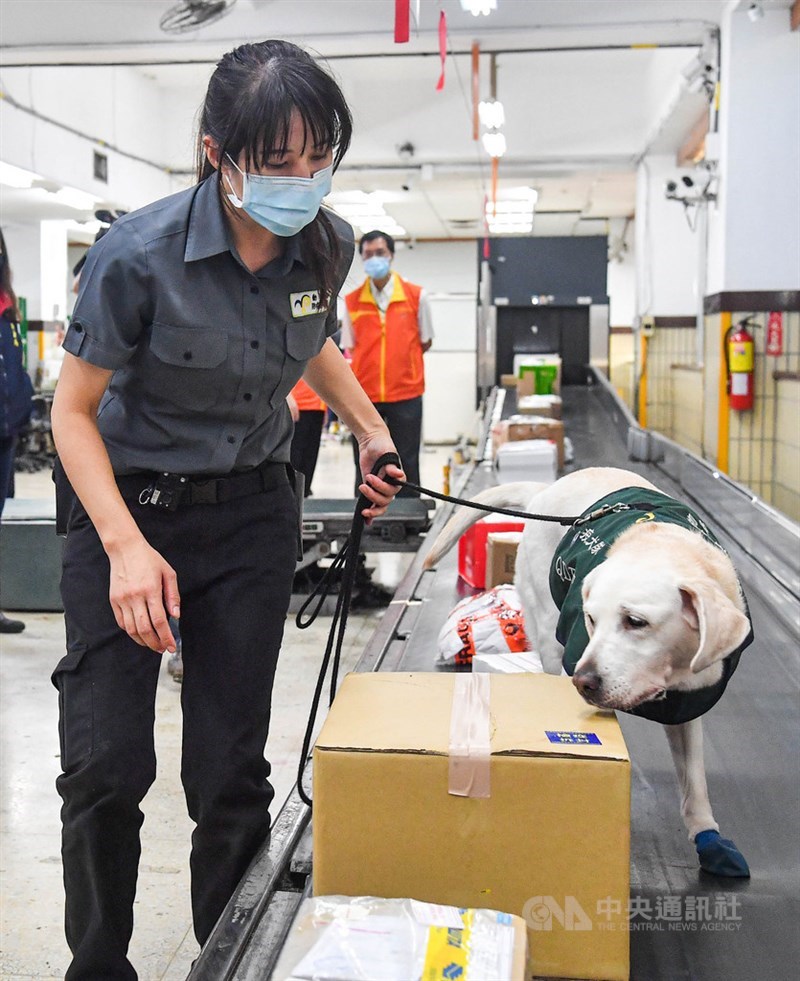 Taipei, Sept. 7 (CNA) Anyone who tries to bring pork or pork products from Sweden into Taiwan will be fined a minimum of NT$200,000 (US$6,238) after African swine fever (ASF) was detected in the Nordic nation, the Central Emergency Operation Center (CEOC) for ASF said Thursday.
In a statement, the CEOC said Sweden's Veterinary Institute confirmed Wednesday that ASF was detected in a sample from a dead wild boar found southeast of Fagersta in the county of Västmanland, which is 145 kilometers northwest of Stockholm.
It was not clear how the infection arrived in Sweden, the center said, citing information released by the institute.
Following the confirmation, Taiwan's Ministry of Agriculture (MOA) on Thursday promptly removed Sweden from its list of countries that are free of ASF, and indicated that pork or pork products from the Nordic nation will not be allowed into Taiwan effective from that day.
The MOA's Animal and Plant Health Inspection Agency also added Sweden to a list of countries confirmed with ASF over the past three years, indicating that those caught trying to bring Swedish pork into Taiwan for the first time will be fined NT$200,000, while repeat offenders will be fined NT$1 million.
Visitors caught at airports or seaports trying to bring in pork from Sweden and who are unable to pay the fine upfront will be denied entry into Taiwan and deported, the agency said.
All carry-on and checked in luggage of inbound passengers coming from Sweden will be checked, the CEOC said.
Sweden is one of the countries that supply pork or pork-related products to Taiwan, it said, with a total of 1,925 metric tons of such products imported in 2022, accounting for 1.87 percent of total pork imports into the country.
The swine viral disease does not harm humans but can be fatal to pigs and could devastate the country's high-value pig farming industry.
According to the CEOC, the European countries identified as having ASF in the past three years include Estonia, Lithuania, Belgium, Bulgaria and Hungary.