Vietnamese shop owner shot dead in Taipei suburb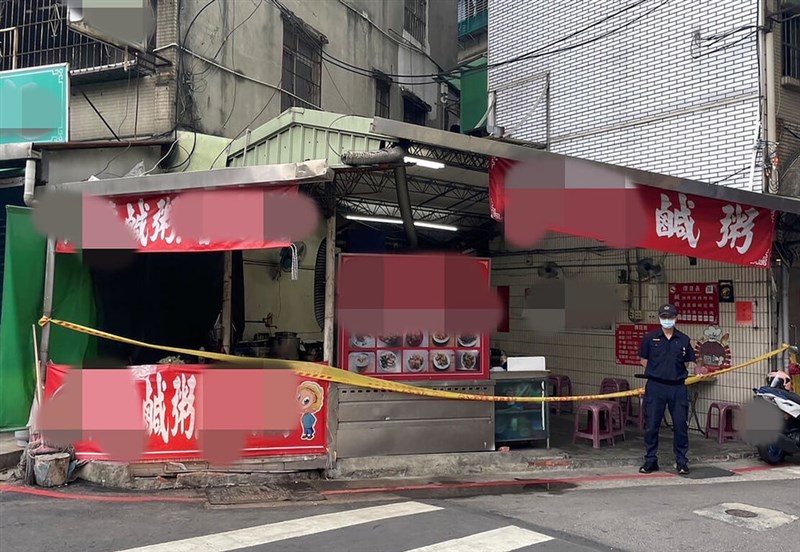 Taipei, June 10 (CNA) The Vietnamese owner of a congee restaurant in Taipei's Beitou District was found fatally shot in the premises Saturday and later pronounced dead after succumbing to her injuries.
According to Taipei City Police Department's Beitou Precinct, authorities were made aware of the incident at 1:45 p.m. Saturday after receiving reports that residents on Zhixing Road heard a sound like an explosion coming from a congee restaurant in the neighborhood.
On arriving at the restaurant, first responders found one of the shop's owners, a woman surnamed Phan (潘) who was in her 40s, on the floor with a bullet casing nearby.
Medical personnel rushed Phan to a nearby hospital but she was pronounced dead at around 2 p.m.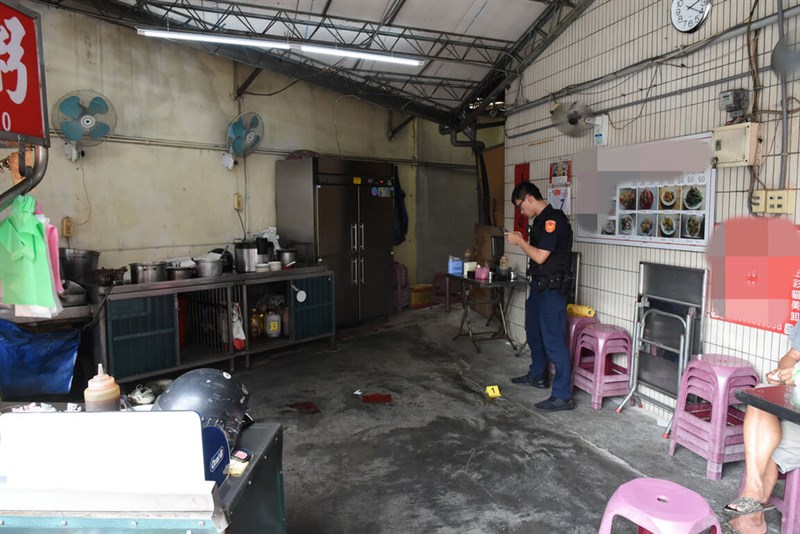 According to the police, Phan was originally from Vietnam but had acquired Taiwanese citizenship after being married to a Taiwanese man for many years.
A preliminary investigation revealed that a man stopped his scooter in front of the restaurant before entering the shop and shooting Phan, police said.
The incident took less than a minute, police said, adding that they have not ruled out the possibility Phan was killed by someone she knew.
Police said they have identified the shooter through CCTV footage and are making efforts to track him down.