Court rules defamation clauses constitutional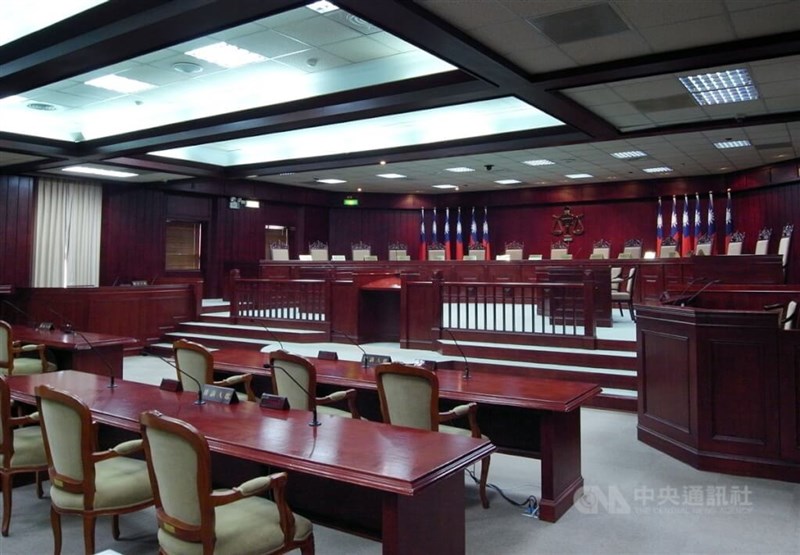 Taipei, June 10 (CNA) The Constitutional Court on Friday upheld the constitutionality of legal provisions that hold individuals liable for maliciously spreading defamatory content without taking reasonable steps to verify the truth of the information they disseminate.
The ruling on Articles 310 and 311 of the Criminal Code came after eight individuals found guilty of defamation in separate cases, challenged the constitutionality of the clauses, arguing that they are against freedom of speech as protected by the Constitution.
Under the two articles, a defamatory act is committed with the intent of malice and negligence in verifying the truthfulness of a false statement before dissemination.
Individuals or groups that express opinions based on untrue information, without knowing its untruthful nature beforehand or having the malicious intent of being careless, should not be found guilty of defamation, the ruling said.
In addition, the ruling stated that whether the expression meets the condition of reasonable verification, should be decided based on the meaning of the constitutional protection of freedom of speech and reputation, as well as the specific nature of each separate case.
The defamation clauses of Articles 310 and 311 of the Criminal Code are constitutional from this point of view, the ruling concluded.
The dissemination of defamatory speech by mass media, social media and self-media, because of their outsized influence and broader dissemination, could harm the reputation of an individual or group to an extent that is beyond remedy, the court stressed during a press event attended by court clerks who read out the ruling and answered press questions.
Therefore the standard for verifying the veracity of messages and information broadcast by such media should be strict and thorough, when compared to speeches made by ordinary people, the court added.
The ruling also stated the need for additional explanation of freedom of speech-based Constitutional Interpretation No. 509 in 2000, which said in the event speech positively contributes to the public discourse, the court should be more tolerant in cases where misinformation is spread unintentionally, thereby protecting the reasonable space afforded speech and avoiding a "chilling effect" on free speech.
Examples of a positive contribution could involve satisfying the public's right to know and helping society indirectly supervise the government and public affairs, according to the court.